Ben Kamp is an on-demand CTO (Chief Technology Officer), digital advisor, executive coach, and one of the co-founders of Worth it Living. His core focus is the intersection of technology, business, and people. Empowering individuals to find and live their dreams.
Meet Ben…
I believe in individuals, organizations, and our creative potential to disrupt the status-quo and transform every area of society.
Hi, my name is Ben Kamp, I started programming and building websites in 1998, and started my first business in 2001. Educated in biology, computer science, and business development, I've worked to push my limitations in designing and developing business focused solutions for an array of businesses, organizations, and government agencies both in the USA and Europe.
In 2006 I moved from the US to Sweden and was an advisor for multiple web and advertising agencies along with several larger media and e-commerce businesses. Getting to advise on the technology side of so many businesses opened my eyes to something I had already begun noticing. Too many businesses and organizations were being hurt by their technology – broken and hacked websites, missing functionality, disappearing customer communication, and useless ad spend.
In 2012 I helped my wife start a wellness business, complete with a wellness center, cafe,  and web shop. At the wellness center a lot of our focus ended up being on helping people with burn-out, which in Sweden has grown by 70% in 6 years. I again was reminded how much technology, which is supposed to be simplifying our lives, was doing the opposite.
I started understanding the severity of the problems that I saw almost daily as a web advisor and on-demand CTO. Companies being led by mostly well meaning web consultants to invest in web "activity" that in the big picture was pointless, if not harmful, for the vision of their company.
In 2016 we started our move back to the US with new vision. Taking a lot of what we learned in the process and connecting business, marketing, technology, wellness, and minimalism to help individuals and organizations focus in on their vision and purpose.
"What does that look like?" I hear you ask. It's technology that simplifies living. Advice that focuses on what NOT to do more that what to do.
Ben Kamp – Web Advisor, Executive Coach & On-Demand CTO
Coaching, Business & Leadership
Business and leadership experience at multiple levels and in both the USA and Europe.
Founder, partner and/or developer in multiple start-up companies, both online and offline in the health, media, retail, auction, sport, and fashion industries.
Have developed software with business logic using multiple development methods and development frameworks.
Certified Executive Coach
Learn more at www.benkamp.com
Web & Digital Advisory, On-Demand CTO
I'm committed to understanding your vision and goals, so that I can help you make decisions based on where you need to go. My minimalist strategy keeps your technology simple & smart to empower you and your team to do what they do best. I consider:
The balance of functionality & usability.
Speed, security & privacy.
Empowering you through technology to:
Increase sales and profit
Decrease costs
Simplify processes
Save time
Minimize administration
Nurture (marketing automation)
Learn more at www.bisvi.com
Marketing & Optimization Experience
Search engine optimization and marketing (SEO/SEM).
Email marketing and list building.
Growth hacking.
Conversion optimization & sales funnels.
A/B & multivariate testing.
Social media marketing and management.
Development & Technology Experience
Windows & Linux administration and optimization.
Web & mobile development – standards, frameworks, best-practices, optimization, UI/UX.
Payment and payment gateway development, Payment Card Industry Data Security Standards.
Experience Android & iOS development.
Favorite languages: PHP, JavaScript, Go, Node.js
Favorite frameworks: Laravel, Joomla! Framework, CodeIgniter, Yii, F3, AngularJS, React
CMS: Joomla!, WordPress, Hugo, Pagekit, Drupal, MODX, concrete5, GetSimple, Perch, October, Kirby, TYPO3
There is something beautiful about a business.
It's an individual's dream realized.
It's being enough alive to take a risk and give life to that dream.
I love the dreamers. Those who dare to do.
So I ask myself…
What can I do to empower that?

The World Suffers from Unrealized Creativity
But where do I start, I hear you say?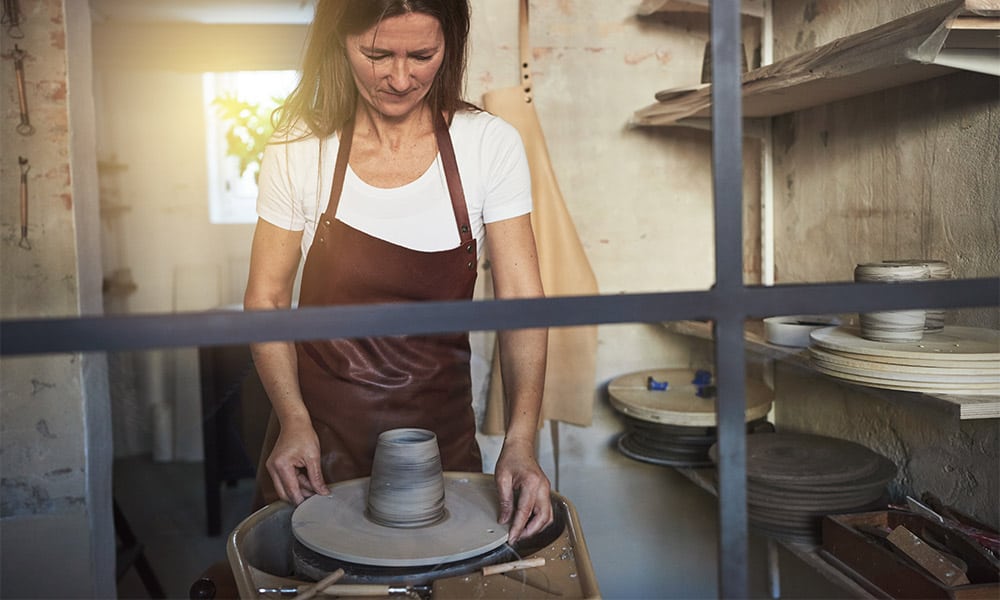 If you are alive and breathing right now, there is a good chance that you were made for more than this.
We need to actively pursue that call. Pursue is for yourself. Pursue it for others. The world needs your creativity.
But where do I start, I hear you say?
I think the more important question you should ask yourself is, "when did I stop?"
Let's be honest here.
We need to refuse to stay stagnant. To stop comparing ourselves to others. To launch into every new day with expectancy.
Comparison is a thief of joy. It's also a thief of creativity.
I've heard people say "I'm not creative". Only to see their lives speak otherwise.
Creativity is not about just design, music or art. It's a lifestyle of finding new ways to communicate, move, and impact in the spheres you have been given.
I look at the world with unique eyes…
That my voice is singular, but I embrace those around me as we speak out together.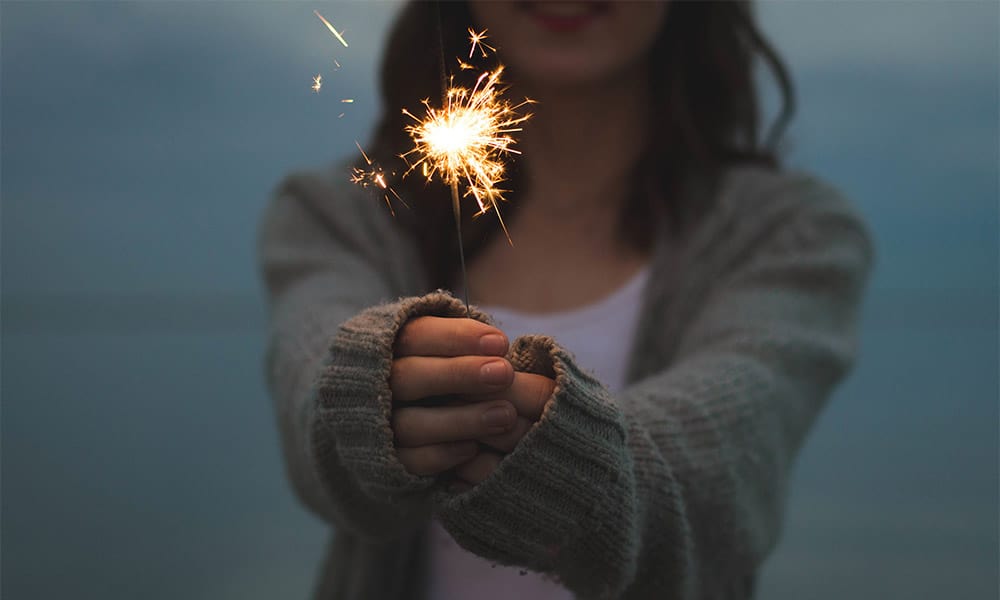 Your Manifesto
"I realize that I am unique. I look at the world with unique eyes and I may be the only one with the key to your lock. I realize that my art is a gift to the world. That my voice is singular, but I embrace those around me as we speak out together. I realize that my body is unique, from my fingerprint, down to my DNA, and that I am worth taking care of. Healthy food will fuel my creativity and drive. I have purpose. I have value.

I purpose to discover my full potential. To embrace my passions. To develop my abilities. I will learn to be fearless, understanding that if by fear I do not gift the world with my unique creativity and passion; we all suffer loss.

I will impact my world. I am more than a social media profile, more than a singular voice. I refuse to think about the opinions of others, but instead dwell on how I can make a difference. I believe in the value and potential of each individual. Therefore, I will empower myself and empower those around me.

We are worth it."
"You have value and purpose – but we want to give you more than words. "You are worth it" holistically empowers you to see yourself for the wonder that you are. Let's kick the lies, grab the truth and lovingly take care of the one body you are given.
Worth it Living Purpose Incubator & Accelerator
A place to dream.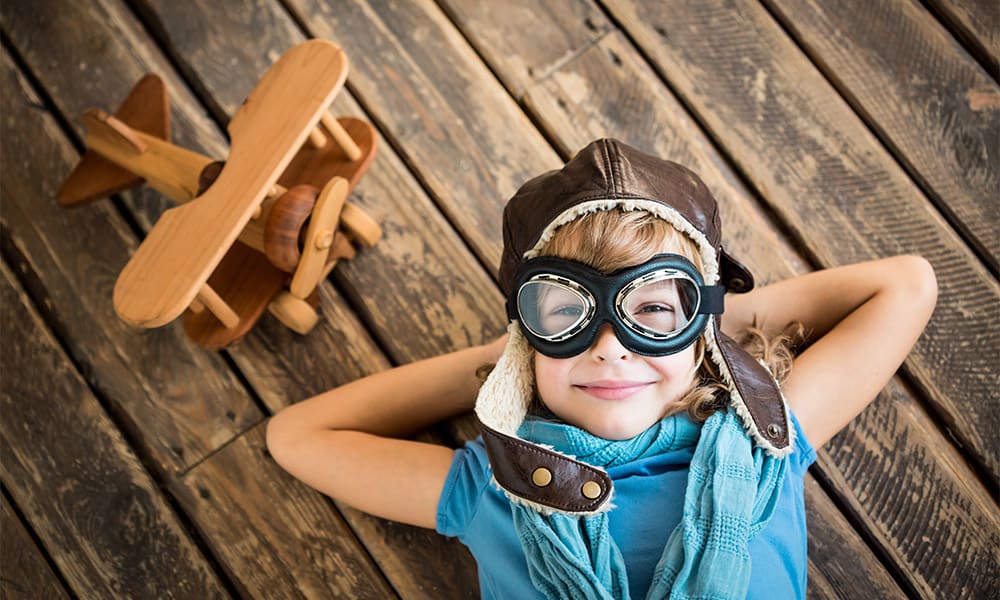 A place to dream.
Years ago I had a dream about a place where new ideas could be brought into the world. I drew out what it looked like. How it worked.
It would launch and accelerate businesses and organizations without losing focus on the individual.
People come first.
Together with our partner organizations we're doing that right now. It's more than a place, but a network, web based courses and access to experts in web technology and business.
We have two versions:
One that is open to all businesses and run by our Partner Organization called the Bisvi Purpose Accelerator – you can learn more & apply here.
The other being our own Worth it Living Purpose Incubator which is open to organizations working within wellness as well as organizations working towards social change.
Are you interested? Get in touch!