Business & Executive Coaching with Benjamin Kamp
I believe in individuals, organizations, and our creative potential to disrupt the status-quo and transform every area of society.
Benjamin Kamp is an entrepreneur, virtual CTO (Chief Technology Officer), digital advisor, executive coach, RISE coach, and one of the co-founders of Worth it Living. His core focus is the intersection of technology, business, and people – empowering individuals to find their purpose and live their dreams.
Meet Benjamin…
I believe in individuals, organizations, and our creative potential to disrupt the status-quo and transform every area of society.
Hi, my name is Ben Kamp, I started programming and building websites in 1998, and started my first business in 2001. Educated in biology, computer science, and business development, I've worked to push my limitations in designing and developing business focused solutions for an array of businesses, organizations, and government agencies both in the USA and Europe.
In 2006 I moved from the US to Sweden and was an advisor for multiple web and advertising agencies along with several larger media and e-commerce businesses. Getting to advise on the technology side of so many businesses opened my eyes to something I had already begun noticing. Too many businesses and organizations were being hurt by their technology – broken and hacked websites, missing functionality, disappearing customer communication, and useless ad spend.
In 2012 I helped my wife start a wellness business, complete with a wellness center, cafe,  and web shop. At the wellness center a lot of our focus ended up being on helping people with burn-out, which in Sweden has grown by 70% in 6 years. I again was reminded how much technology, which is supposed to be simplifying our lives, was doing the opposite.
I started understanding the severity of the problems that I saw almost daily as a web advisor and on-demand CTO. Companies being led by mostly well-meaning web consultants to invest in web "activity" that in the big picture was pointless, if not harmful, for the vision of their company.
In 2016 we started our move back to the US with new vision. Taking a lot of what we learned in the process and connecting business, marketing, technology, wellness, and minimalism to help individuals and organizations focus in on their vision and purpose.
"What does that look like?" I hear you ask. It's technology that simplifies living. Advice that focuses on what NOT to do more that what to do.
Ben Kamp – Web Advisor, Executive Coach & On-Demand CTO
Coaching, Business & Leadership
Business and leadership experience at multiple levels and in both the USA and Europe.
Founder, partner and/or developer in multiple start-up companies, both online and offline in the health, media, retail, auction, sport, and fashion industries.
Have developed software with business logic using multiple development methods and development frameworks.
Certified Executive Coach
Learn more at www.benkamp.com
Web & Digital Advisory, On-Demand CTO
I'm committed to understanding your vision and goals, so that I can help you make decisions based on where you need to go. My minimalist strategy keeps your technology simple & smart to empower you and your team to do what they do best. I consider:
The balance of functionality & usability.
Speed, security & privacy.
Empowering you through technology to:
Increase sales and profit
Decrease costs
Simplify processes
Save time
Minimize administration
Nurture (marketing automation)
Learn more at www.bisvi.com
Marketing & Optimization Experience
Search engine optimization and marketing (SEO/SEM).
Email marketing and list building.
Growth hacking.
Conversion optimization & sales funnels.
A/B & multivariate testing.
Social media marketing and management.
Development & Technology Experience
Windows & Linux administration and optimization.
Web & mobile development – standards, frameworks, best-practices, optimization, UI/UX.
Payment and payment gateway development, Payment Card Industry Data Security Standards.
Experience Android & iOS development.
Favorite languages: PHP, JavaScript, Go, Node.js
Favorite frameworks: Laravel, Joomla! Framework, CodeIgniter, Yii, F3, AngularJS, React
CMS: Joomla!, WordPress, Hugo, Pagekit, Drupal, MODX, concrete5, GetSimple, Perch, October, Kirby, TYPO3
There is something beautiful about a business.
It's an individual's dream realized.
It's being enough alive to take a risk and give life to that dream.
I love the dreamers. Those who dare to do.
So I ask myself…
What can I do to empower that?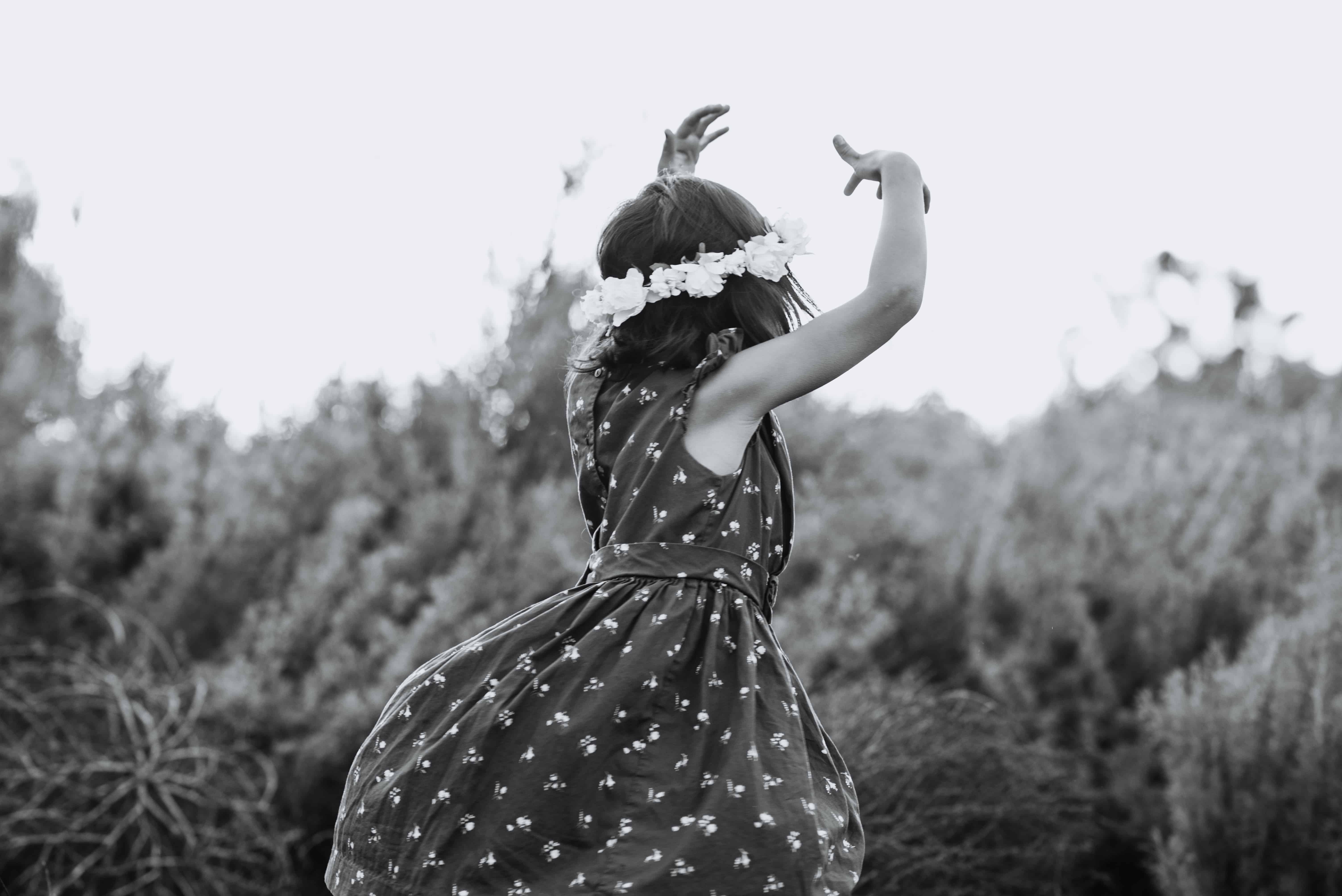 Everyone has a story. Our stories are what color in the details of who we are and how we show up to the world around us, and how we engage with it/them: relationships, jobs, schools, etc. We were all intentionally and intelligently designed to be unique individuals.  When we discover who we are, where we came from, and what we were designed for in this lifetime, we find the freedom in seeing ourselves in our truest identity.  It is in this freedom, our personal story can be expressed organically and experienced by others.
The messages of our stories are often communicated and translated through the ways we impact and interact with the people we are privileged to have in our lives— whether for a short while, or for a lifetime. When we discover who we are and the purpose we were uniquely designed to fulfill, we begin to not only value ourselves, we also begin to value others around us at the same capacity of which we value ourselves. Our intentions, interactions, and impact become more authentic, vulnerable, and hold a greater potential to add life changing value to the lives we are privileged to be a part of.
So how do we begin to discover who we are at our core and what we were designed to live for? Awareness is the first step. Taking an inventory of our character, our morals, our values, our tendencies, patterns, feelings, passions, attitudes, relationships can be key to self discovery. These are the fruit from seeds that have been planted in the soil of our young minds from the moment we were even conceived– unconsciously. Taking a brave trip down memory lane to take a good look at where we've historically come from, is another key factor to self discovery. These impactful experiences, whether big or small, manifest in our idiosyncrasies. Some of which would be ideal to change, because we and others around us, deserve them to be changed.
We as humans will inevitably share similarities. The genetic and neurological composition of our individual beings however, are uniquely different. When we take a good look at who we are at our core there is a lot to discover about how intentionally and intelligently we were uniquely designed to be, and the life we were destined to uniquely live; serving the world around us at different capacities and various ways.
Here are some questions to ask yourself…
1. Who are you?
2. Where did you come from?
3. What were your designed for here on earth?
4. How were you created to impact the world around you?
5. What does your unique design have, to solve a problem that exists in the community that surrounds your life?
6. When are you going to venture out into a courageous journey of fully living at your greatest potential and impacting at your optimal?
7. What or who do you need in your life, to make this happen? (I call this, resourcing up!)
Sometimes, we need someone in our corner coming alongside us through the journey of self discovery. For those interested in discovering their truest identity and the possibility of unlocking their greatest potential, connect with me! I'd be happy to be a part of that journey and see you thrive as the best version of yourself!