Best sugar free ice cream EVER!!
We used our normal sugar free vanilla ice cream recipe (which is like the best sugar free ice cream recipe in the world!) and then added…wait for it…
OK. Seriously… My dad who always only likes vanilla ice cream (with a passion), said this was EVEN BETTER than vanilla. Say whaaat?! And my mom said it was the best ice cream she'd ever tasted…OK, enough bragging, haha, let's get to the recipe! 😉
We used our normal sugar free vanilla ice cream recipe (which is like the best sugar free ice cream recipe in the world!) and then added…wait for it…cardamom and licorice powder!! If you don't like licorice at all you can skip it since cardamom ice cream is heavenly by itself, but the combination of vanilla, cardamom, and licorice in this ice cream was BEYOND AMAZING, so I dare you to try it!
We always sweeten our ice cream with xylitol and real undiluted stevia extract. You can sweeten only with xylitol if you'd like, but we choose the combo of both xylitol and stevia extract because they work together to create a perfect sweetness, without any sugar! I've provided you with both options in the recipe.
(Disclaimer about measurements: If you're in the States where metric measurements are not common, then use google to convert the measurements for you. That's what I always have to do when I use American recipes. A tip is to buy a set of measuring cups that also show ml.)
3 egg yolks
300 ml cream
200 ml milk
50 ml xylitol and a pinch of stevia extract
OR 75 ml of xylitol
½ tsp Bourbon vanilla powder (or 1 tsp vanilla extract)
1 tsp cardamom powder
1 tsp licorice root powder
How to:
1. Pour milk, xylitol (or xylitol & stevia extract), egg yolks, cardamom, licorice, and vanilla into a pot. Whisk while heating up the mixture for approx 5 min on medium temperature. The mixture should thicken like a curd but is not allowed to come to a boil!
2. Take the pot away from the heat and put in a cold water bath to cool. Stir occasionally so the mixture doesn't start to clump.
3. Pour the heavy cream into the cooled mixture and stir.
4. Pour the mixture into your ice cream maker and follow the instructions for the specific ice cream machine you have.
5. Put the ice cream into a bowl and either serve right away or store in freezer for a few hours before serving. If the ice cream has been in the freezer over night it needs to sit for about 10-15 min in room temperature before serving.
Enjoy!! 🙂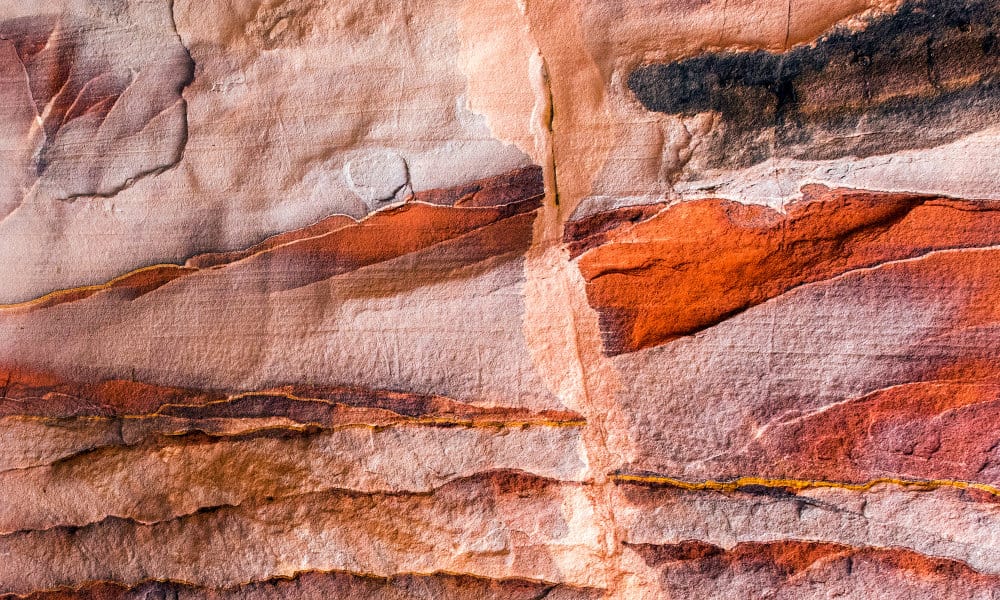 In the beginning of the journey of work clients and I venture on, the surface issues and discussions are initially "just surface."
In fitness, when there's a movement a client cannot perform after much practice and polishing, the first thought is that they just can't do it.  Soon enough, we discover their central nervous system has protected their body from moving in that specific manner, because there is a limiting belief and limiting decision their central nervous system and their unconscious mind have a greed upon. And it has defined itself as "safety."
When clients want to lose weight, we later on discover the emotional un-resolve rooted in eating patterns inhibiting them from their success of doing so. Sometimes, more often than others, there's systematic problems inhibiting digestion promoting bloating, infections wreaking havoc, and the list goes on.
Mental blocks become obvious as we begin to peel away the layers. We eventually become acquainted that the behavioral "issues" desired to be changed, are very obvious physical symptoms or manifestations breeding beneath deeper layers.
There's a lot of "stuff" we stuff. That "stuff" will introduce itself to you and the world around you, eventually. Self preservation can feel "safe" and comfortable. But it is unsustainable. Eventually the totality of us, will beg to be resolved. Lean in listen and learn. Eventually you will heal.
"We will project that which is unconscious in the most obvious of ways in order to become consciously aware which is most unconscious so we can gain the learning necessary to get results."- Nathan Rossi