You Are Worth It – Bullying & Glowing Jelly Beans
Why does bullying even exist and can we do anything about it?
What if worth – the value one places on their own life and its value to the world – could be seen as glowing jelly beans in our bellies?
As words of affirmation and destiny where spoken, new jelly beans would begin to glow. With hate, fear, doubt – "you're not enough" – jelly beans would fade away.
Imagine what it would be like to be a child…
You go to school early in the morning, belly filled with glowing jelly beans. You have an excitement that bubbles up as you think about the conversations you are about to have. You love seeing glowing jelly beans light up in your friends and classmates. As you walk down the hallway towards your classroom one of the school bullies walks your way.
A bully isn't always easy to spot, their bellies don't glow as bright as the others. Most other kids are afraid of bullies because they make their jelly beans go dark, but you're not the other kids. You've been taught that they're only bullies because they don't have many jelly beans of their own, but you have enough to share. You know that you'll light up their jelly beans before they put out one of your own.
And that's the strange thing. You would think that bullies would bully to get their jelly beans to light up, but it never works that way. Bullying can make others jelly beans go dark at no real benefit to the bully. But the opposite is also true. You can go around lighting up the jelly beans of everyone around you – including the bullies – and you'll never lose a jelly bean of your own.
Even if the world isn't so obvious, nor the hearts of man so simple, we're not really so much more complex either.
We live in a world of hope, love, joy, and life. But it's also a world of doubt, fear, insecurity, and death.
But we can learn and we can teach where to put our focus. We can purposefully develop character. Purposefully affirm our family, friends, and children. We can walk around with bellies full of glowing beans and light the bellies of others we meet.
One of the organizations we support and work with is Bee Friendly Family – they are ending bullying. If you are a family dealing with or passionate about ending bullying, then become a Bee Friendly Family member. It's a low monthly fee that not only gives your family the resources to deal with bullying but also pays to get the program into even more schools.
Become a member. Nominate your school. Light up some bellies. End bullying.

Welcome to 2019: Can I Challenge You?
I want to welcome you to 2019. Can you feel the difference?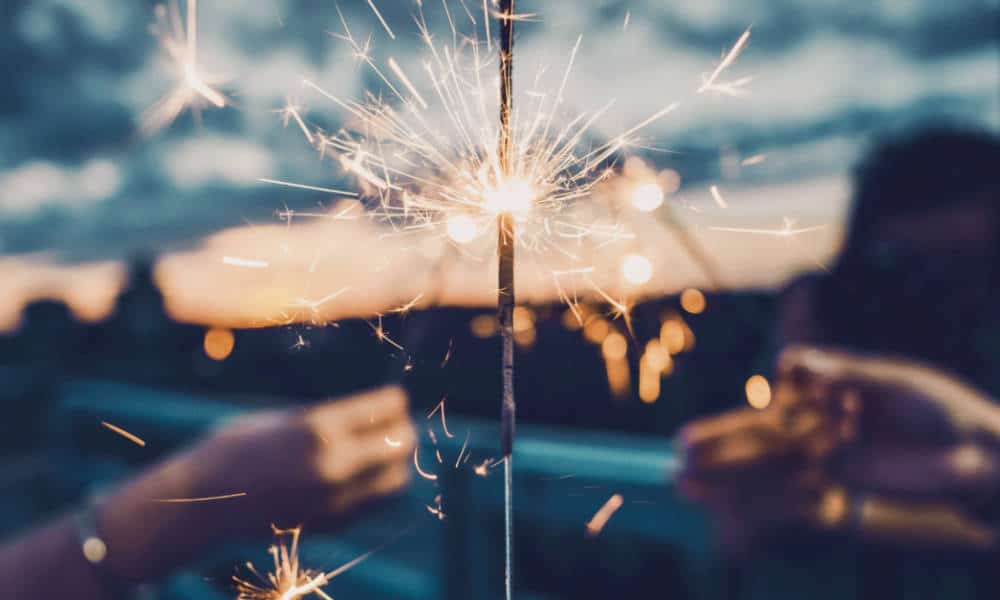 This is the year of your rising.
What is your health going to look like in 2019? Can I challenge you to make it your best year?
What about your lifestyle – family, friendships, community, relationships – your impact on the world around you? Can I challenge you to fully live life and to bring life to those around you?
What is your business going to look like? The one you have now or the one you are about to start? Can I challenge you to set aside distractions and do the things that matter?
To grow and expand on every way.
To expand your business, your mission, your impact… But not at the cost of your health or relationships.
Am I speaking to you? Don't let your commitment to yourself end there.
Would you join us in 2019 in a commitment to live a life more full? To live a life more worth it?
Worth it Living 2019 is a club, a movement, a passionate group of world changers that throw aside every chain that weighs them down to live life and bring life. To live a life with more worth and a life more worth it.
Join us for encouragement. Join us to get equipped. Join us and get connected.