The Dark Chocolate Diet
The fun not-a-diet that focuses on what you get to enjoy, sets you free from sugar and teaches you to control your blood sugar levels.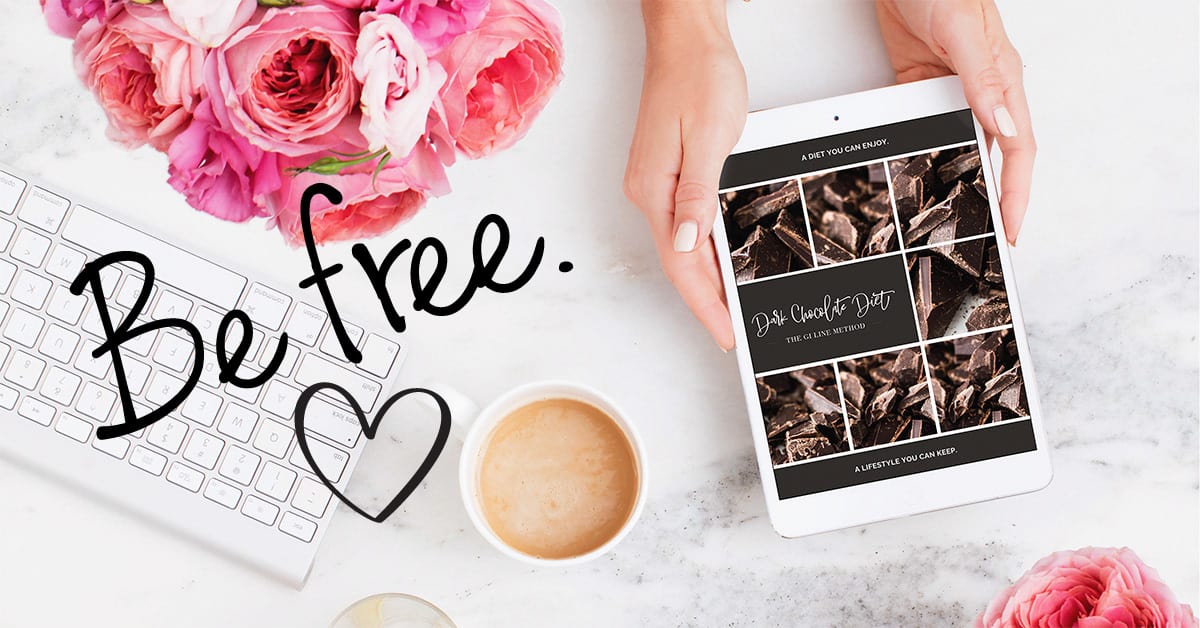 When I started as a nutritional counselor I had a 100% success rate with my weight loss clients. I thought I had figured it all out… If I could keep your blood sugar stable until the end of the day, you win – as in lose the weight, beat the cravings, stop the snacking – win.
In part that's still the program I walk my clients through, but now I know that it's more about you than the method.
You have your own life, with your own history, your own struggles, and your own body. Very few things are ever simple and when things don't work like they are "supposed to," then somehow the blame seems to land on you. Let me be very clear about this – you are not the problem.
I designed the Dark Chocolate Diet to be everything that dieting isn't.
The Dark Chocolate Diet focuses more on what to eat rather than what not to eat.
When I first took charge of my own health, sugar-free dark chocolate was one of the tools I used to do so without falling into the same traps I did in the past – without failing, again. I took joy in what I was moving towards rather than what I was walking away from.
When I learned to focus on eating the right things for breakfast, I realized I didn't have to struggle so much with lunch, dinner, or anything after that.
When I began focusing on what I get to eat rather than on limitations, my journey towards a lifestyle of health became fun.
The Dark Chocolate Diet is a program focused on fun, on joy, on hope. It's a lifestyle with the right tools to keep you from failure.
There's a lot that's special about the Dark Chocolate Diet, but here's what matters. You.
If you are ready to end the sugar cravings, be done with the snacking, get out of the cycles of trying and failing again, then I want to invite you to sign up to the Dark Chocolate Diet community.
I'll see you there!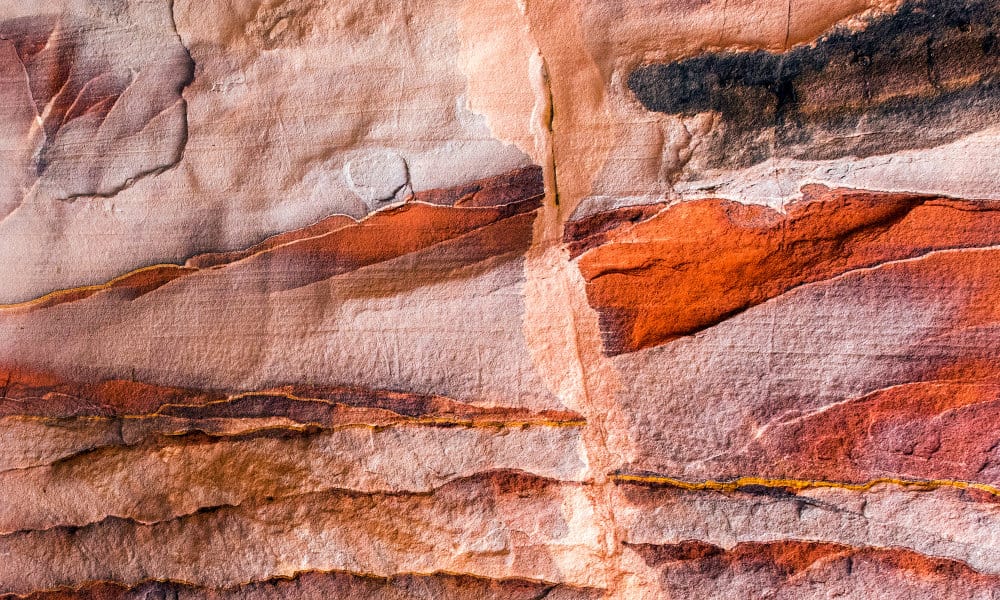 In the beginning of the journey of work clients and I venture on, the surface issues and discussions are initially "just surface."
In fitness, when there's a movement a client cannot perform after much practice and polishing, the first thought is that they just can't do it.  Soon enough, we discover their central nervous system has protected their body from moving in that specific manner, because there is a limiting belief and limiting decision their central nervous system and their unconscious mind have a greed upon. And it has defined itself as "safety."
When clients want to lose weight, we later on discover the emotional un-resolve rooted in eating patterns inhibiting them from their success of doing so. Sometimes, more often than others, there's systematic problems inhibiting digestion promoting bloating, infections wreaking havoc, and the list goes on.
Mental blocks become obvious as we begin to peel away the layers. We eventually become acquainted that the behavioral "issues" desired to be changed, are very obvious physical symptoms or manifestations breeding beneath deeper layers.
There's a lot of "stuff" we stuff. That "stuff" will introduce itself to you and the world around you, eventually. Self preservation can feel "safe" and comfortable. But it is unsustainable. Eventually the totality of us, will beg to be resolved. Lean in listen and learn. Eventually you will heal.
"We will project that which is unconscious in the most obvious of ways in order to become consciously aware which is most unconscious so we can gain the learning necessary to get results."- Nathan Rossi