Emelie Kamp is an entrepreneur, licensed nutritional counselor, certified wellness coach, certified green living coach, and health industry consultant, working towards transforming the way we feel and the way we see ourselves. Be encouraged, be empowered, live your purpose.
I Believe You Can…
Feel great, be healthy, live your purpose, beat your sugar cravings,
love the way you look, and reach your dreams.
-Emelie Kamp
Your life has purpose, and I want to empower you to take care of your body so you have the energy, joy, and strength to reach your dreams…
Meet Emelie…
Hi, my name is Emelie Kamp and I was born and raised in Sweden. During my childhood, and especially my teenage years, I struggled a lot with my weight. I was overweight, I was underweight, I ate to comfort myself, and I struggled with eating disorders. All of it was fueled by both poor self-confidence and my relationship to food, especially sugar.
I LOVED SUGAR…I mean, with a PASSION!! I remember as a little girl, I would sneak into the kitchen in the middle of the night to grab a few sugar cubes from the pantry. As a teenager, I would regularly eat 2-4 large chocolate bars while studying for a test and then punish myself the next day by not eating anything… it was a vicious cycle that continued for years, and it left me feeling miserable!
In 2006 I married Ben Kamp and together we decided to quit sugar once and for all summer 2007. That was the first step I took to start living a healthier lifestyle, and for me, it was the most important step I could have taken. Ever since then I've had a growing passion for healthy living.
Today, I'm a wellness coach and licensed nutritional counselor. I founded a health web shop in Sweden where I sold and created products to make healthy living easier. I also founded a health center in Stockholm where we developed the foundations for most of my current health programs.
And I continue to consult with companies on how to make their products healthier and expand their business in the health market.
I am passionate about encouraging people. Encouraging people to a healthier lifestyle, encouraging people to believe in themselves, and encouraging people to live a life that's truly worth living. A life where you love yourself and love others.
Your life has purpose, and I want to empower you to take care of your body so you have the energy, joy, and strength to move forward with your dream and purpose.

The World Suffers from Unrealized Creativity
But where do I start, I hear you say?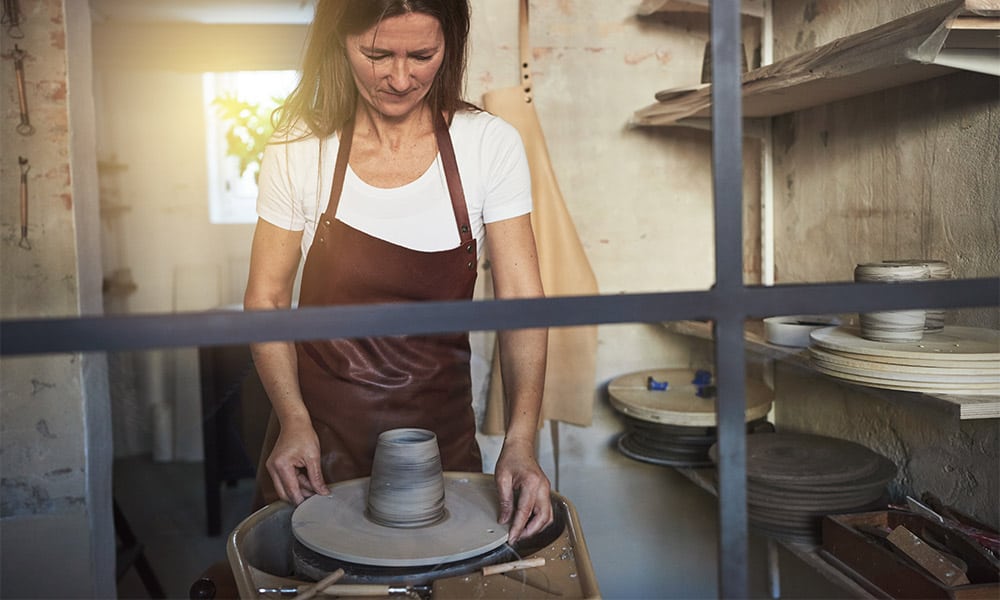 If you are alive and breathing right now, there is a good chance that you were made for more than this.
We need to actively pursue that call. Pursue is for yourself. Pursue it for others. The world needs your creativity.
But where do I start, I hear you say?
I think the more important question you should ask yourself is, "when did I stop?"
Let's be honest here.
We need to refuse to stay stagnant. To stop comparing ourselves to others. To launch into every new day with expectancy.
Comparison is a thief of joy. It's also a thief of creativity.
I've heard people say "I'm not creative". Only to see their lives speak otherwise.
Creativity is not about just design, music or art. It's a lifestyle of finding new ways to communicate, move, and impact in the spheres you have been given.
I look at the world with unique eyes…
That my voice is singular, but I embrace those around me as we speak out together.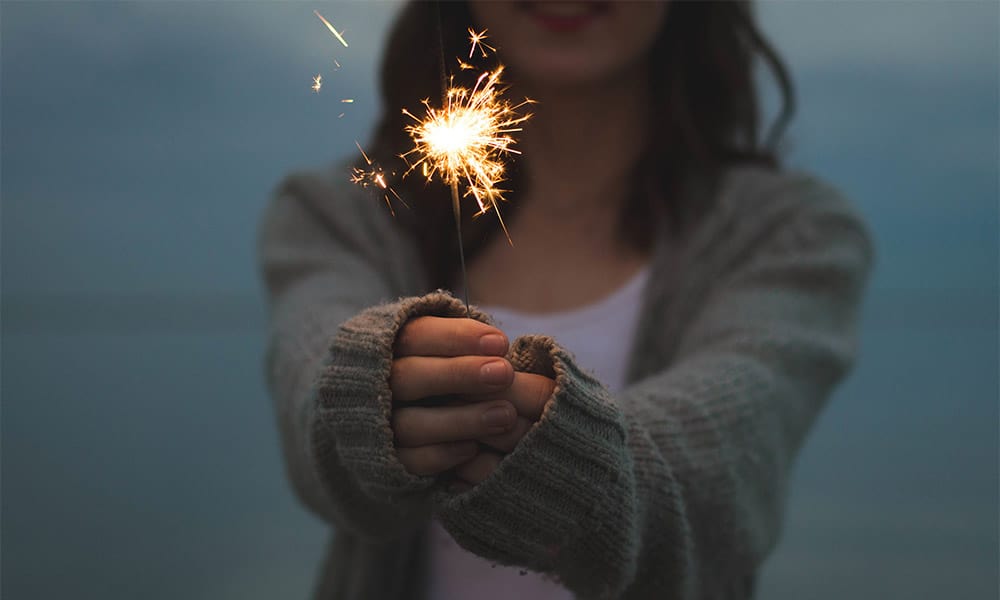 Your Manifesto
"I realize that I am unique. I look at the world with unique eyes and I may be the only one with the key to your lock. I realize that my art is a gift to the world. That my voice is singular, but I embrace those around me as we speak out together. I realize that my body is unique, from my fingerprint, down to my DNA, and that I am worth taking care of. Healthy food will fuel my creativity and drive. I have purpose. I have value.

I purpose to discover my full potential. To embrace my passions. To develop my abilities. I will learn to be fearless, understanding that if by fear I do not gift the world with my unique creativity and passion; we all suffer loss.

I will impact my world. I am more than a social media profile, more than a singular voice. I refuse to think about the opinions of others, but instead dwell on how I can make a difference. I believe in the value and potential of each individual. Therefore, I will empower myself and empower those around me.

We are worth it."
"You have value and purpose – but we want to give you more than words. "You are worth it" holistically empowers you to see yourself for the wonder that you are. Let's kick the lies, grab the truth and lovingly take care of the one body you are given.
Worth it Living Purpose Incubator & Accelerator
A place to dream.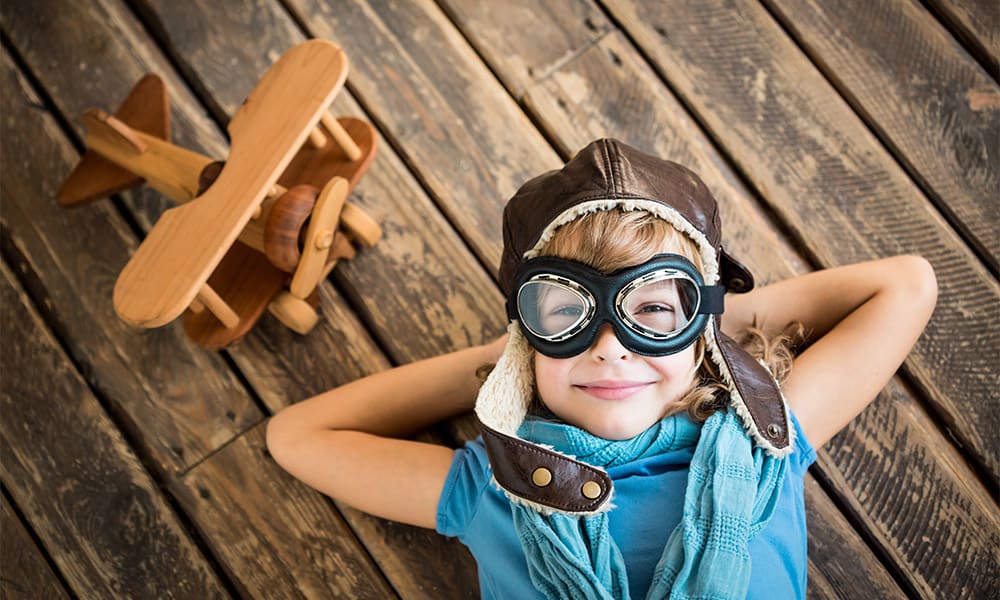 A place to dream.
Years ago I had a dream about a place where new ideas could be brought into the world. I drew out what it looked like. How it worked.
It would launch and accelerate businesses and organizations without losing focus on the individual.
People come first.
Together with our partner organizations we're doing that right now. It's more than a place, but a network, web based courses and access to experts in web technology and business.
We have two versions:
One that is open to all businesses and run by our Partner Organization called the Bisvi Purpose Accelerator – you can learn more & apply here.
The other being our own Worth it Living Purpose Incubator which is open to organizations working within wellness as well as organizations working towards social change.
Are you interested? Get in touch!