Wellness Coaching with Emelie Kamp
Your life has purpose, and I want to empower you to take care of your body so you have the energy, joy, and strength to reach your dreams…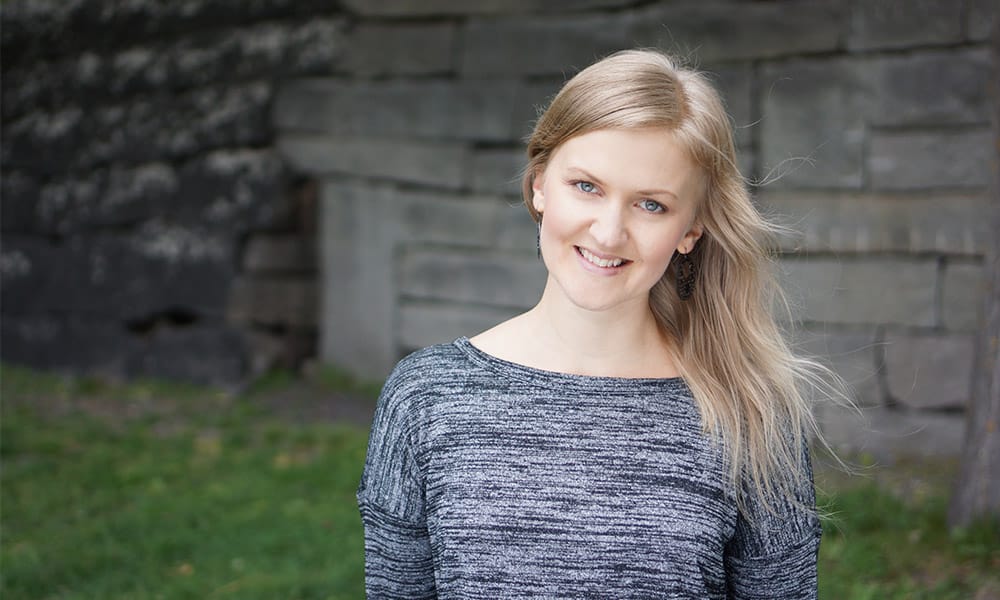 Emelie Kamp is an entrepreneur, licensed nutritional counselor, certified wellness coach, certified green living coach, and health industry consultant, working towards transforming the way we feel and the way we see ourselves. Be encouraged, be empowered, live your purpose.
I Believe You Can…
Feel great, be healthy, live your purpose, beat your sugar cravings,
love the way you look, and reach your dreams.
-Emelie Kamp
Your life has purpose, and I want to empower you to take care of your body so you have the energy, joy, and strength to reach your dreams…
Meet Emelie…
Hi, my name is Emelie Kamp and I was born and raised in Sweden. During my childhood, and especially my teenage years, I struggled a lot with my weight. I was overweight; I was underweight; I ate to comfort myself, and I struggled with eating disorders. All of it was fueled by both poor self-confidence and my relationship to food, especially sugar.
I LOVED SUGAR…I mean, with a PASSION!! I remember as a little girl, I would sneak into the kitchen in the middle of the night to grab a few sugar cubes from the pantry. As a teenager, I would regularly eat 2-4 large chocolate bars while studying for a test and then punish myself the next day by not eating anything… it was a vicious cycle that continued for years, and it left me feeling miserable!
In 2006 I married Ben Kamp and together we decided to quit sugar once and for all summer 2007. That was the first step I took to start living a healthier lifestyle, and for me, it was the most important step I could have taken. Ever since then I've had a growing passion for healthy living.
Today, I'm a wellness coach and licensed nutritional counselor. I founded a health web shop in Sweden where I sold and created products to make healthy living easier. I also founded a health center in Stockholm where we developed the foundations for most of my current health programs.
And I continue to consult with companies on how to make their products healthier and expand their business in the health market.
I am passionate about encouraging people. Encouraging people to a healthier lifestyle, encouraging people to believe in themselves, and encouraging people to live a life that's truly worth living. A life where you love yourself and love others.
Your life has purpose, and I want to empower you to take care of your body so you have the energy, joy, and strength to move forward with your dream and purpose.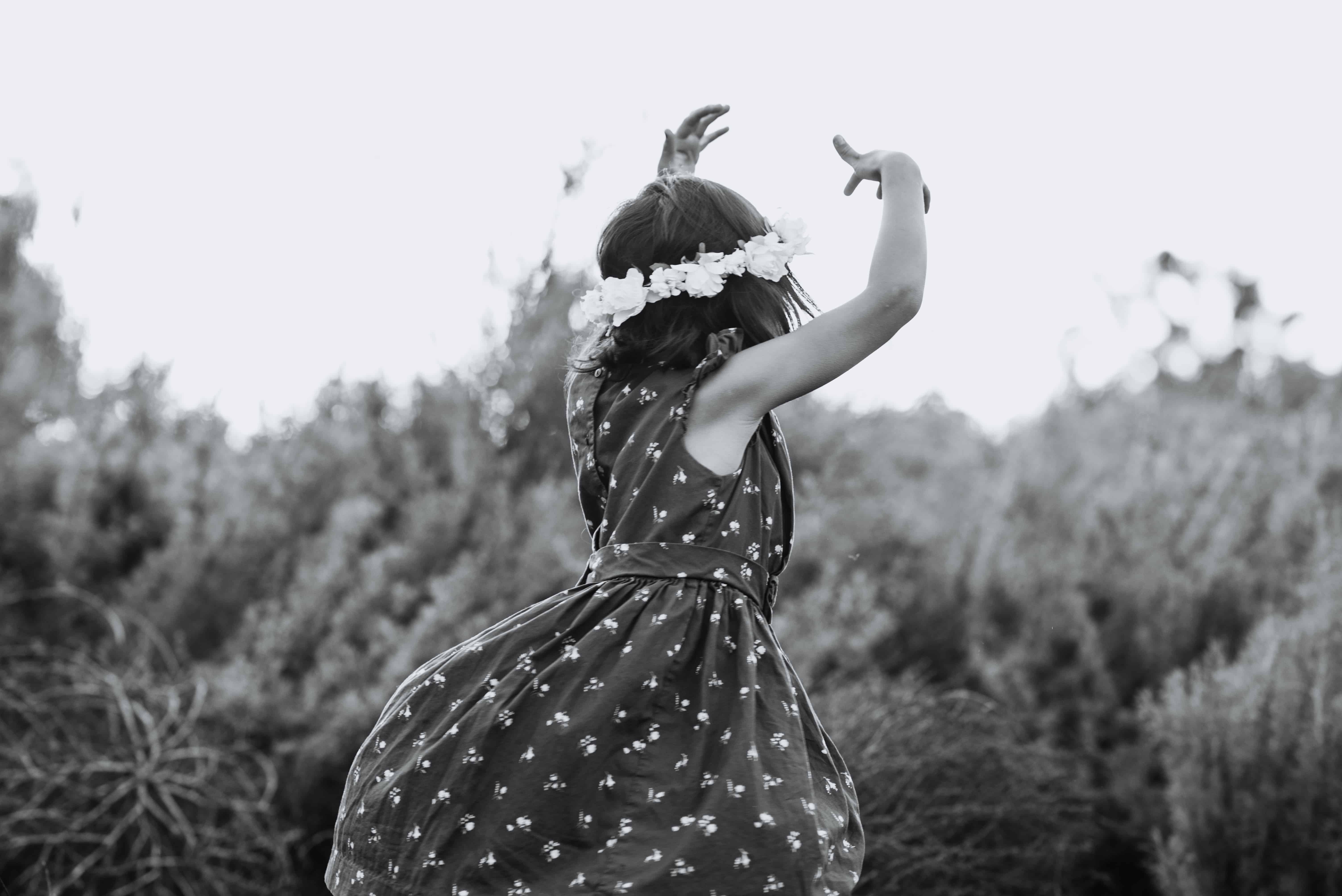 Everyone has a story. Our stories are what color in the details of who we are and how we show up to the world around us, and how we engage with it/them: relationships, jobs, schools, etc. We were all intentionally and intelligently designed to be unique individuals.  When we discover who we are, where we came from, and what we were designed for in this lifetime, we find the freedom in seeing ourselves in our truest identity.  It is in this freedom, our personal story can be expressed organically and experienced by others.
The messages of our stories are often communicated and translated through the ways we impact and interact with the people we are privileged to have in our lives— whether for a short while, or for a lifetime. When we discover who we are and the purpose we were uniquely designed to fulfill, we begin to not only value ourselves, we also begin to value others around us at the same capacity of which we value ourselves. Our intentions, interactions, and impact become more authentic, vulnerable, and hold a greater potential to add life changing value to the lives we are privileged to be a part of.
So how do we begin to discover who we are at our core and what we were designed to live for? Awareness is the first step. Taking an inventory of our character, our morals, our values, our tendencies, patterns, feelings, passions, attitudes, relationships can be key to self discovery. These are the fruit from seeds that have been planted in the soil of our young minds from the moment we were even conceived– unconsciously. Taking a brave trip down memory lane to take a good look at where we've historically come from, is another key factor to self discovery. These impactful experiences, whether big or small, manifest in our idiosyncrasies. Some of which would be ideal to change, because we and others around us, deserve them to be changed.
We as humans will inevitably share similarities. The genetic and neurological composition of our individual beings however, are uniquely different. When we take a good look at who we are at our core there is a lot to discover about how intentionally and intelligently we were uniquely designed to be, and the life we were destined to uniquely live; serving the world around us at different capacities and various ways.
Here are some questions to ask yourself…
1. Who are you?
2. Where did you come from?
3. What were your designed for here on earth?
4. How were you created to impact the world around you?
5. What does your unique design have, to solve a problem that exists in the community that surrounds your life?
6. When are you going to venture out into a courageous journey of fully living at your greatest potential and impacting at your optimal?
7. What or who do you need in your life, to make this happen? (I call this, resourcing up!)
Sometimes, we need someone in our corner coming alongside us through the journey of self discovery. For those interested in discovering their truest identity and the possibility of unlocking their greatest potential, connect with me! I'd be happy to be a part of that journey and see you thrive as the best version of yourself!