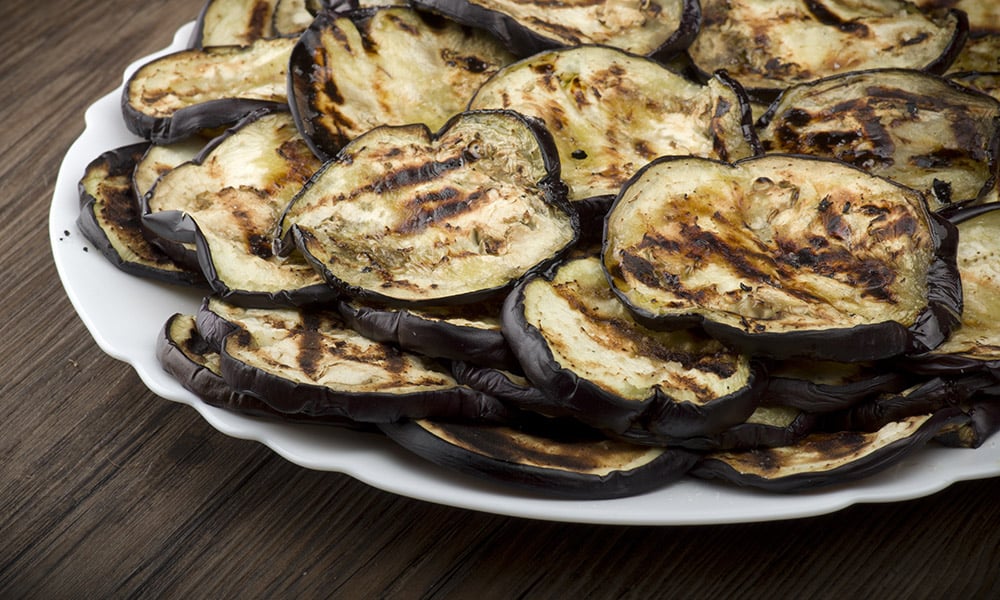 Fried eggplant is one of my favorite side dishes to meals! Slice the eggplant and fry the slices in coconut oil or olive oil. You have to use quite a bit of oil since they soak up the oil very quickly. Add a touch of salt and fry until the slices get soft and get a nice color.
Enjoy! 🙂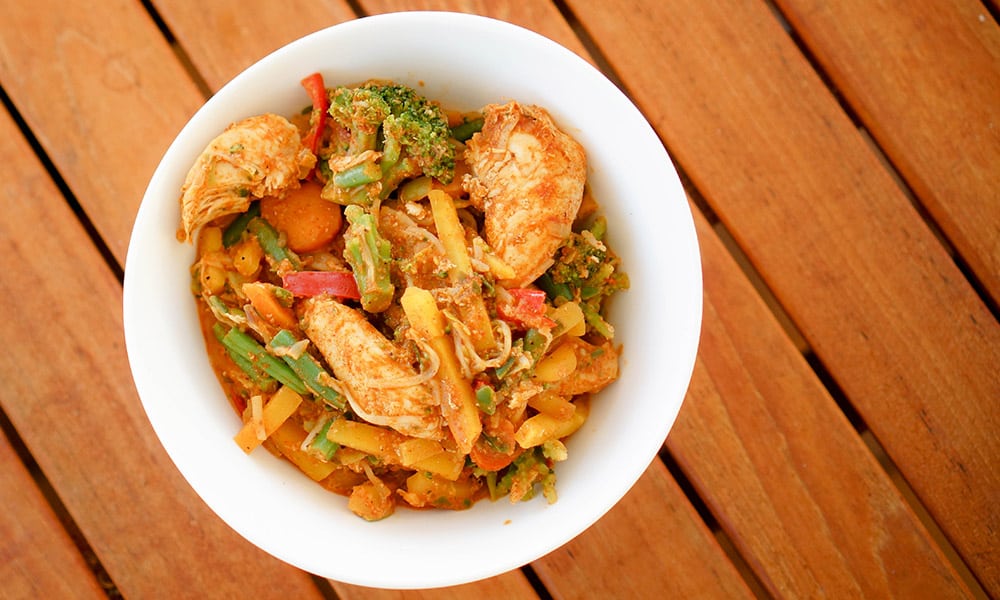 Coconut curry can be made in a multitude of ways.
What you need:
shredded cabbage, chopped onion, cubed zucchini, and shredded carrots
OR frozen stir-fry vegetable mix (not AS good but faster)
protein (chicken, fish, shrimp, or lentils)
coconut milk
curry seasoning or curry paste (green or red, doesn't matter)
salt
How to make it:
Fry the vegetables in coconut oil on the stove and add your choice of protein. Add a can of coconut milk and lots of curry seasoning. Add some salt to taste.