From Sugar Addict to Sugar Free
I used to be addicted to sugar. This is my story.
I used to be addicted to sugar. This is my story.
Click here to join the BETA launch of my new course "Less Sugar!"
Have you ever struggled with sugar cravings? Have you ever wanted to cut down on sugar or cut out sugar completely in your diet, but felt like it was impossible? I've been there, and I'm here to tell you that it IS possible!!
My personal journey from struggle to freedom has given me a desire to help others get free from sugar cravings and sugar addiction as well. I know what it feels like to crave sugar like nothing else, and I know what it's like to feel shame, to feel like you've messed up, and to feel like you can't control yourself. Sugar addiction doesn't just affect you physically. Getting free from sugar addiction has helped me in every area of life; both physically, emotionally, and spiritually. And I want you to enjoy that same freedom!
That's why I've now put together an online course called Less Sugar! The course consists of short video lessons where I focus on practical information and practical steps to cutting down on sugar. In the lessons, I share with you what helped me get free from sugar addiction, as well as the steps that have helped my clients the most throughout the years. You also get the companion guide to my larger health program Balance36 for FREE!! This is a great digital booklet filled with lots of recipes to help you on your way to a healthier lifestyle.
I'm now opening up a BETA group of my online course Less Sugar! to test and perfect the program before the official launch. Being a part of the BETA group means you get to be a part of influencing the program and get to be a part of the first exclusive group to go through it with me. As a thank you for being a part of my first group, I want to give it to you for half price! Original price for the course is $20, but joining the BETA group will be only $10!!
I am choosing to do the BETA group as a smaller group and sign up will end on February 5th or when all the spots have been taken. I'm really excited to go through this program with you starting next week and help you cut down on sugar. So what are you waiting for? Click the link above to sign up today! I'll see you in the first lesson. 🙂
/Emelie Kamp
Nutritional Counselor & Wellness Coach.
Author of children's book "The Sugar Story".
Co-Founder, Worth it Living- Empowering you to live with value and purpose.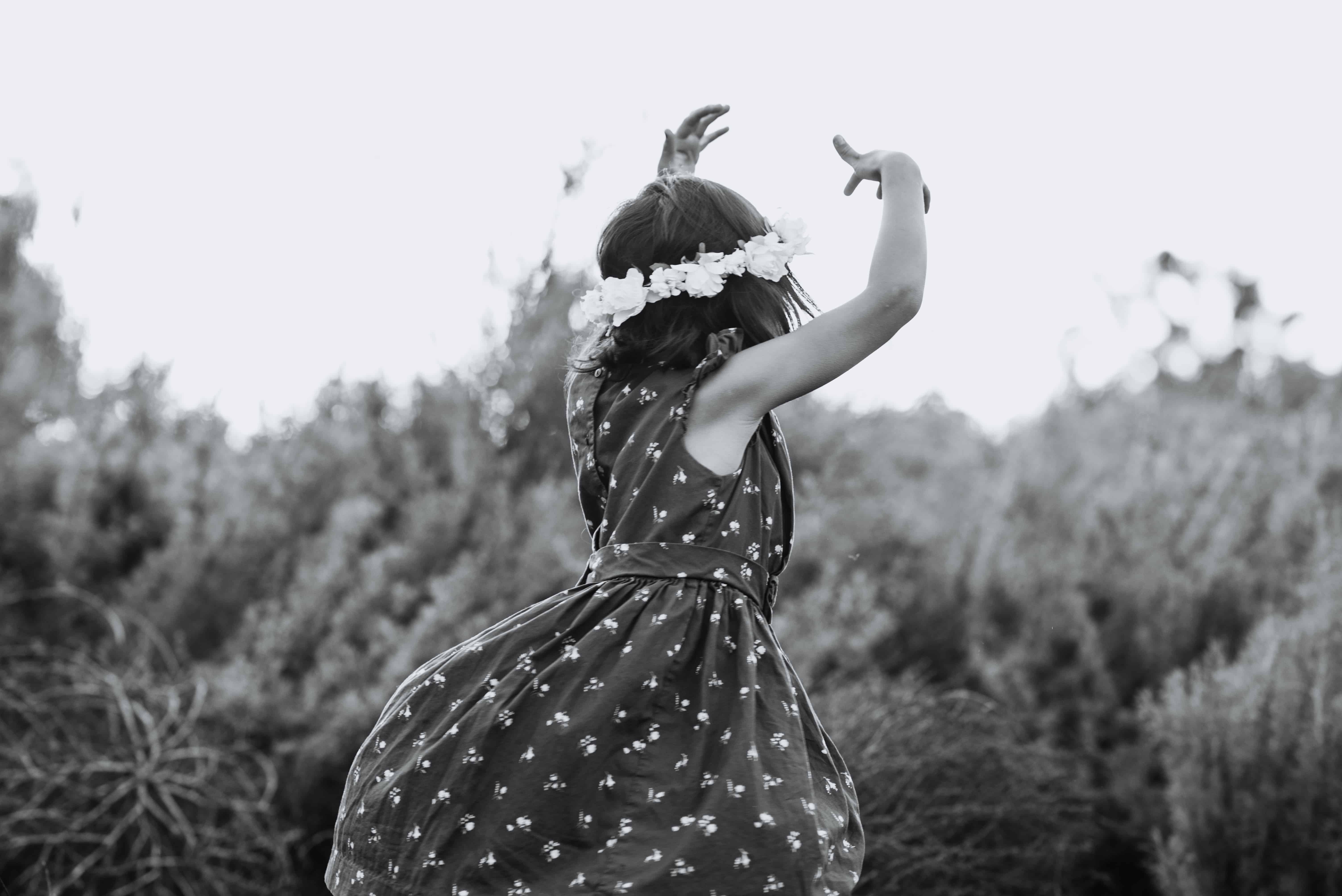 Everyone has a story. Our stories are what color in the details of who we are and how we show up to the world around us, and how we engage with it/them: relationships, jobs, schools, etc. We were all intentionally and intelligently designed to be unique individuals.  When we discover who we are, where we came from, and what we were designed for in this lifetime, we find the freedom in seeing ourselves in our truest identity.  It is in this freedom, our personal story can be expressed organically and experienced by others.
The messages of our stories are often communicated and translated through the ways we impact and interact with the people we are privileged to have in our lives— whether for a short while, or for a lifetime. When we discover who we are and the purpose we were uniquely designed to fulfill, we begin to not only value ourselves, we also begin to value others around us at the same capacity of which we value ourselves. Our intentions, interactions, and impact become more authentic, vulnerable, and hold a greater potential to add life changing value to the lives we are privileged to be a part of.
So how do we begin to discover who we are at our core and what we were designed to live for? Awareness is the first step. Taking an inventory of our character, our morals, our values, our tendencies, patterns, feelings, passions, attitudes, relationships can be key to self discovery. These are the fruit from seeds that have been planted in the soil of our young minds from the moment we were even conceived– unconsciously. Taking a brave trip down memory lane to take a good look at where we've historically come from, is another key factor to self discovery. These impactful experiences, whether big or small, manifest in our idiosyncrasies. Some of which would be ideal to change, because we and others around us, deserve them to be changed.
We as humans will inevitably share similarities. The genetic and neurological composition of our individual beings however, are uniquely different. When we take a good look at who we are at our core there is a lot to discover about how intentionally and intelligently we were uniquely designed to be, and the life we were destined to uniquely live; serving the world around us at different capacities and various ways.
Here are some questions to ask yourself…
1. Who are you?
2. Where did you come from?
3. What were your designed for here on earth?
4. How were you created to impact the world around you?
5. What does your unique design have, to solve a problem that exists in the community that surrounds your life?
6. When are you going to venture out into a courageous journey of fully living at your greatest potential and impacting at your optimal?
7. What or who do you need in your life, to make this happen? (I call this, resourcing up!)
Sometimes, we need someone in our corner coming alongside us through the journey of self discovery. For those interested in discovering their truest identity and the possibility of unlocking their greatest potential, connect with me! I'd be happy to be a part of that journey and see you thrive as the best version of yourself!