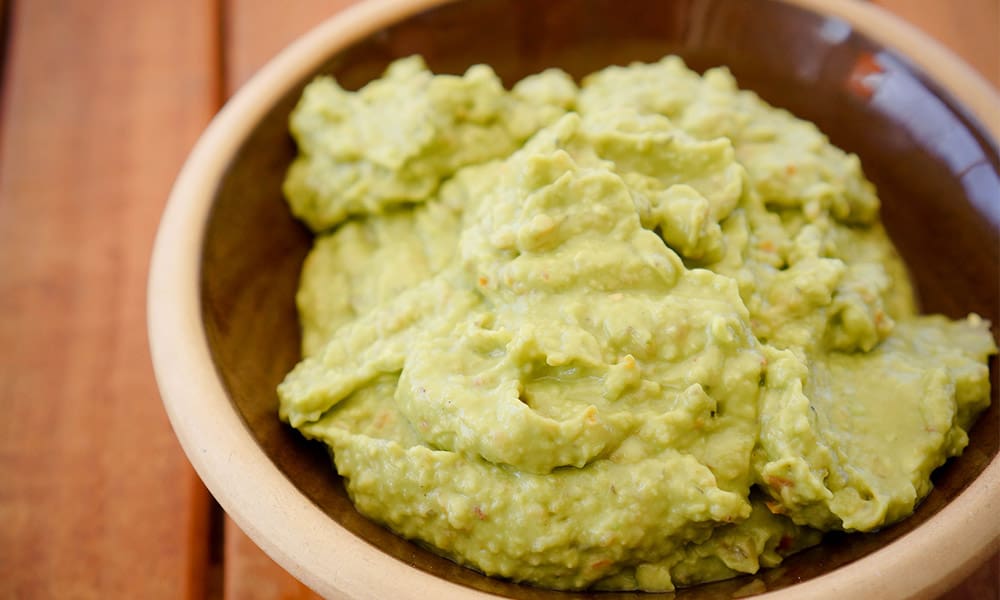 Guacamole is so simple to make! And the really nice thing is that you don't need to follow a recipe exactly in order to make good guacamole. All you need are the right ingredients, and then use the quantities you like.
What you need:
avocados
tomatoes
yellow onion
garlic powder
salt & pepper
cumin
lemon juice
cilantro (fresh coriander)
Quickest way is just putting everything in a food processor and pulse it until it's done. If you want the guacamole to be more chunky you can just cut everything up finely and then mash the avocado with a fork and mix with everything, instead of using a food processor.​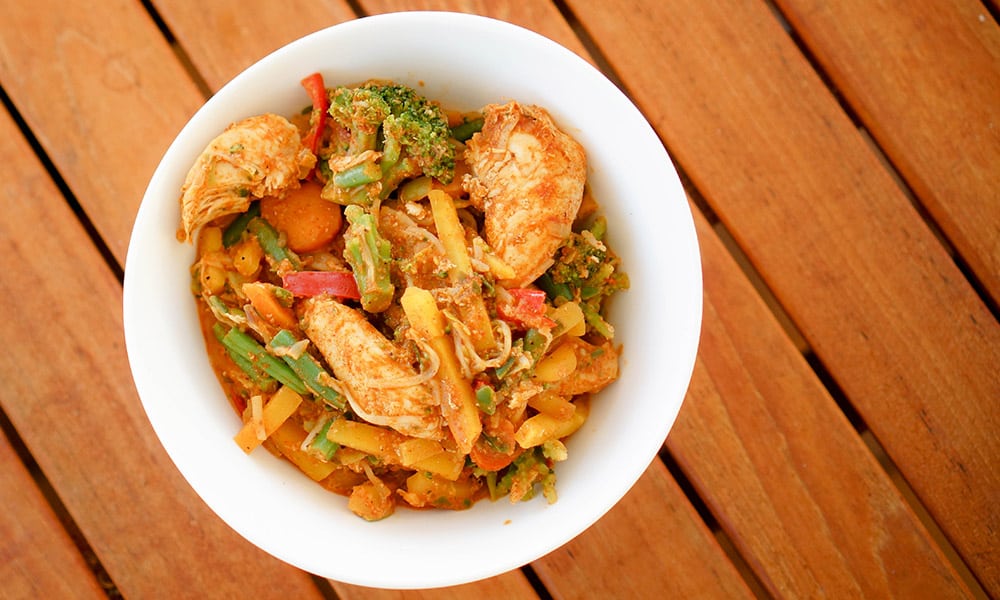 Coconut curry can be made in a multitude of ways.
What you need:
shredded cabbage, chopped onion, cubed zucchini, and shredded carrots
OR frozen stir-fry vegetable mix (not AS good but faster)
protein (chicken, fish, shrimp, or lentils)
coconut milk
curry seasoning or curry paste (green or red, doesn't matter)
salt
How to make it:
Fry the vegetables in coconut oil on the stove and add your choice of protein. Add a can of coconut milk and lots of curry seasoning. Add some salt to taste.