Your Home Shouldn't Make You Sick
According to the EPA, the air inside our homes is two to five times more toxic than the air outdoors.
The Healthy Home Project
I'm passionate about healthy homes. Part of living with Hashimoto's, an autoimmune disease of the thyroid, means that I've gotten more sensitive to chemicals, molds, and other toxins that are common in most homes.
According to the EPA, the air inside our homes is two to five times more toxic than the air outdoors.
Even though I had worked in the wellness industry for years, and already ate organic and had a plastic-free kitchen, my journey was only at its beginning. Being a nutritional counselor and health coach, I knew that I wasn't just taking this journey for myself, but for each one of you who's health is being attacked in the "safety" of your own home.
Here are a few of the topics we will be looking at in the #HealthyHome program.
Mold

Dismissed by many, there are few studies on the health effects of mold. Newer studies and testimonies are saying that we need to look deeper.

Water

Purified water is good, but it's just the beginning.

Cleaners

Why would anyone use a cleaner that would leave their home more toxic than before they began cleaning?

Bedding

Some of the beds marketed as the healthiest can actually cause a lot of problems for some individuals.

Plastics

We need to know more about hormone & endocrine disruptors like BPA and phthalates in plastics. Not to just know what damaging effects they have on their own, but their effect combined with all of the other toxins we are exposed to.

Air

It's more than dust. The real problems may be the chemicals we have created.

Fire Retardants

Are they saving lives or destroying lives? The jurey is still out and the answer is really important.

EMFs

EMFs are Electromagnetic Fields created by all electric and wireless devices. There is a lot more research to do for assessing their effect on human health.

Toxins

…there is so much more we need to look into with glues, paints, building materials, furniture, and so much more.

What is Your Motivation for Change?
"If you could change one thing in your life, what would that change be, and why?"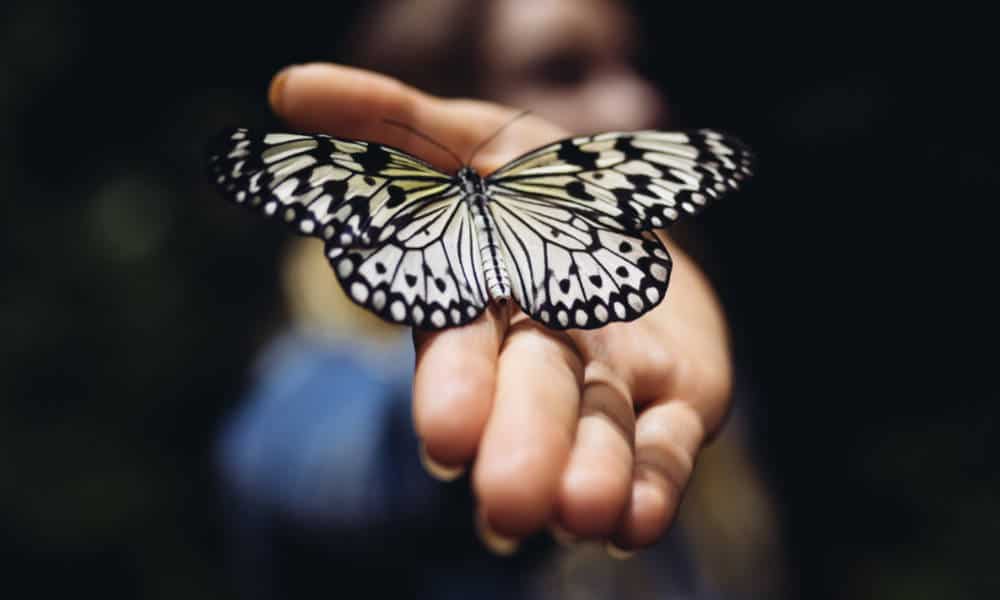 Others have asked me likewise, and it was tough to pick just one out of a handful of them.
What stood out to me first, was the time my life changed when I first became a mother.
I felt the inevitable energy drops, the mood swings, the lack of motivation. Everything about me inside and out had changed. The glory of it all, was I had just experienced life at its finest — bearing life in my womb, and delivering life thereafter. That in it of itself is a unique experience parents have the privilege of experiencing. And that's when my perspective of life changed. I was no longer living for myself. I was living to give to another.
How could I possibly give the best, if I was low in energy, run down, discouraged? I found myself scrambling for food or eating nothing at all trying to balance a marriage, ministry, motherhood, and a home. I knew something had to change. A month into motherhood, I gleaned wisdom and experience from good friends who were practitioners in whole body wellness and functional and holistic medicine. I learned how to see things differently with the human body and food, personal responsibility and cause and effect. How and what I was fueling my body with, was going to affect my output, and it would inevitably impact how I'd engage as a first time mom.
When I was pregnant, I took on the motto "Hey, I eat for 2!" and would indulge with liberty. Then my mindset changed, and I realized my health mattered not just for me, but for my son too. I wanted to be the best mom possible. Part of that, was dependent on how I was taking care of my mind, body and soul. That being said, I chose to take care of my health with this mindset, and set different habits that would benefit the way I took care of my family. In time, these habits eventually became a lifestyle, engraved into my family's life today. When I became a mom, I learned that being a good steward of my body was no longer just because I was living for myself, but I was living for 2, and then came 3 more.
We have one mind, one body, one life, and a life full of people we get to love. What changes are you ready to make, so you can live and love at a greater capacity? Let's do this!