Healthy Vacation Rentals
You know that toxic chemical smell that hits you when you first walk into a hotel room?
"You know that toxic chemical smell that hits you when you first walk into a hotel room? And then the things you don't smell, like fire retardants and chemicals from rugs, paint, furniture, and just about everything else."
Are you as tired as I am of not having a healthy place to stay during your vacation?
Chlorine bleach & toxic cleaners, chlorinated & fluoridated water, mold & mildew, EMFs, VOCs, and other toxins. A vacation is supposed to make you healthier, not more sick!
I believe we can change that.
My Story
Having Hashimoto's, an autoimmune thyroid disease, has made my body more sensitive to chemicals and molds. I've realized how much need there is and know we can do something about it.
While the move toward greener sustainable houses is booming, the move towards healthier homes and vacation homes is just beginning. It's a challenge, requiring a deep understanding of both health, housing, and the travel industry, but we have a pretty amazing team and partners to do just that!
We're already about two years into the process of building the first healthy vacation home and we'll keep you updated as we get closer (update: Updated information on the Healthy Vacation Club)
What are healthy vacation homes?
Healthy Vacation Homes that provide your body a place to rest and renew.
Imagine coming into your vacation home and giving your body a break from all the toxins and chemicals present in most homes and hotels today. We will also have a non-toxic gym and infrared saunas in each vacation home development, so you can give your body a little extra love and detox during your stay.
Healthy Vacation Home focus areas:
Clean air & water with extra filtered drinking water
Furniture without flame retardants
Plastic free kitchen
Natural beds with organic cotton or linen sheets
Non-toxic cleaning in between guests
As close as possible to organic/specialty grocery stores
Hurricane proof houses (even windows)
"Will you stand with me?"
In Hope & Health,
Emelie Kamp
Emelie is a Wellness Coach, Green Living Coach, and Licensed Nutritional Counselor. She has also managed the development of multiple single-family and multi-family homes.
Are you interested in finding out more information about our Healthy Vacation Homes? Sign up in the form below to be the first to get updates about when booking starts!

What is Your Motivation for Change?
"If you could change one thing in your life, what would that change be, and why?"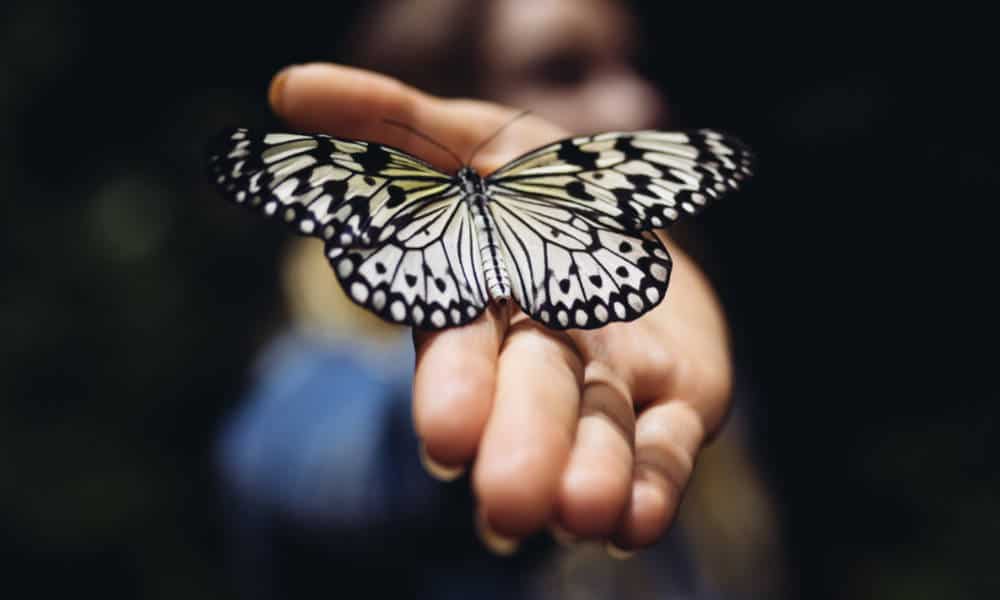 Others have asked me likewise, and it was tough to pick just one out of a handful of them.
What stood out to me first, was the time my life changed when I first became a mother.
I felt the inevitable energy drops, the mood swings, the lack of motivation. Everything about me inside and out had changed. The glory of it all, was I had just experienced life at its finest — bearing life in my womb, and delivering life thereafter. That in it of itself is a unique experience parents have the privilege of experiencing. And that's when my perspective of life changed. I was no longer living for myself. I was living to give to another.
How could I possibly give the best, if I was low in energy, run down, discouraged? I found myself scrambling for food or eating nothing at all trying to balance a marriage, ministry, motherhood, and a home. I knew something had to change. A month into motherhood, I gleaned wisdom and experience from good friends who were practitioners in whole body wellness and functional and holistic medicine. I learned how to see things differently with the human body and food, personal responsibility and cause and effect. How and what I was fueling my body with, was going to affect my output, and it would inevitably impact how I'd engage as a first time mom.
When I was pregnant, I took on the motto "Hey, I eat for 2!" and would indulge with liberty. Then my mindset changed, and I realized my health mattered not just for me, but for my son too. I wanted to be the best mom possible. Part of that, was dependent on how I was taking care of my mind, body and soul. That being said, I chose to take care of my health with this mindset, and set different habits that would benefit the way I took care of my family. In time, these habits eventually became a lifestyle, engraved into my family's life today. When I became a mom, I learned that being a good steward of my body was no longer just because I was living for myself, but I was living for 2, and then came 3 more.
We have one mind, one body, one life, and a life full of people we get to love. What changes are you ready to make, so you can live and love at a greater capacity? Let's do this!