Real Food Basics
A back-to-basics series that empowers you to cook real food without recipes. Meet the vegetables and fruits that make up your next meal!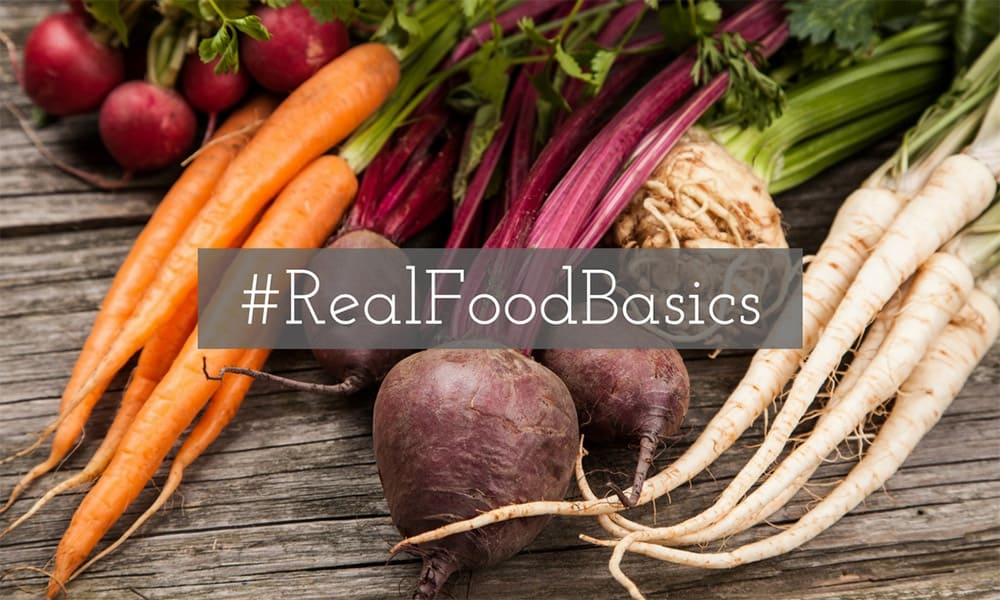 #RealFoodBasics empowers you to cook with confidence using whatever vegetable you have in front of you! Each article in the series focuses on a different vegetable or fruit and gives you inspiration for how you can use it in cooking.
My hope is that this series will empower you to cook with more confidence and without the need of a recipe. Recipes are great, but too many of us don't feel confident enough to buy groceries and cook up a meal without having a recipe to follow – I want to change that!
I want to EMPOWER YOU to cook real food WITHOUT feeling like you need to follow a recipe, and Real Food Basics is the first step to that. Learning more about vegetables and different ways you can cook them will get rid of the intimidation you may feel when walking through the grocery store isles and inspire you to buy vegetables you've never tried before!
Click on a vegetable below to learn more and get inspired!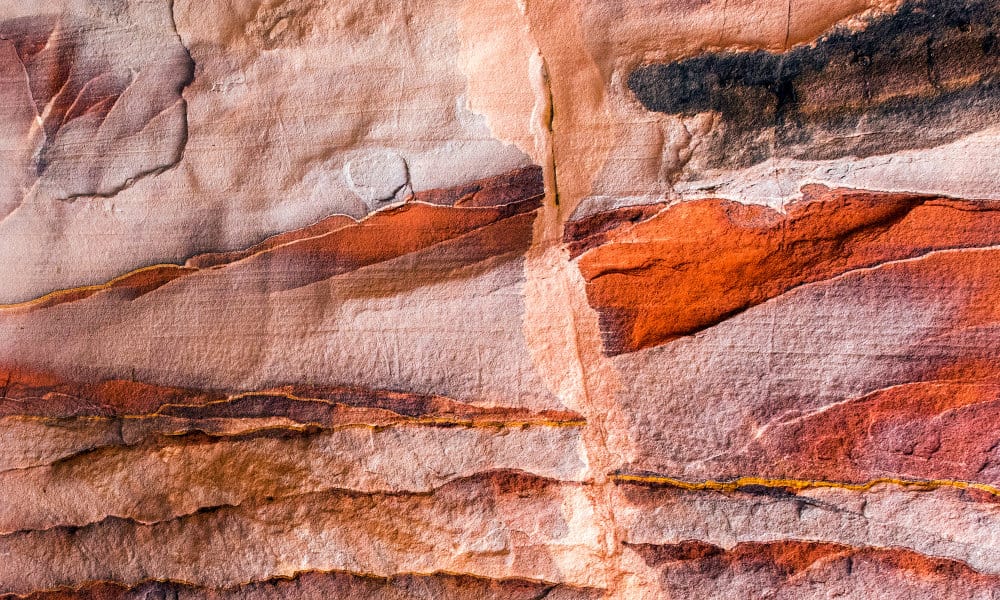 In the beginning of the journey of work clients and I venture on, the surface issues and discussions are initially "just surface."
In fitness, when there's a movement a client cannot perform after much practice and polishing, the first thought is that they just can't do it.  Soon enough, we discover their central nervous system has protected their body from moving in that specific manner, because there is a limiting belief and limiting decision their central nervous system and their unconscious mind have a greed upon. And it has defined itself as "safety."
When clients want to lose weight, we later on discover the emotional un-resolve rooted in eating patterns inhibiting them from their success of doing so. Sometimes, more often than others, there's systematic problems inhibiting digestion promoting bloating, infections wreaking havoc, and the list goes on.
Mental blocks become obvious as we begin to peel away the layers. We eventually become acquainted that the behavioral "issues" desired to be changed, are very obvious physical symptoms or manifestations breeding beneath deeper layers.
There's a lot of "stuff" we stuff. That "stuff" will introduce itself to you and the world around you, eventually. Self preservation can feel "safe" and comfortable. But it is unsustainable. Eventually the totality of us, will beg to be resolved. Lean in listen and learn. Eventually you will heal.
"We will project that which is unconscious in the most obvious of ways in order to become consciously aware which is most unconscious so we can gain the learning necessary to get results."- Nathan Rossi