Real Food Basics
A back-to-basics series that empowers you to cook healthy food without recipes. Meet the vegetables and fruits that make up your next healthy meal!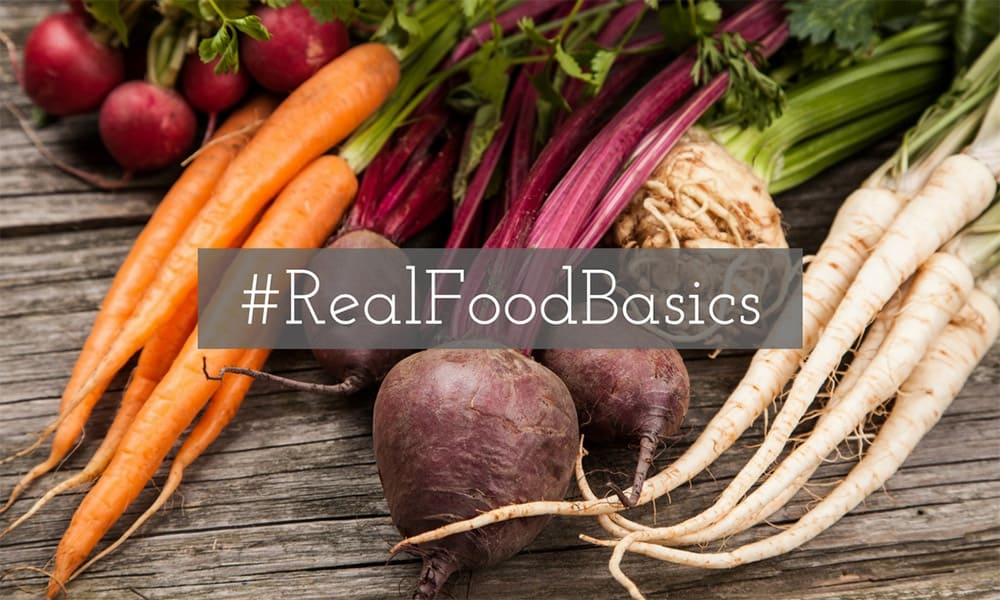 #RealFoodBasics empowers you to cook with confidence using whatever vegetable you have in front of you! Each article in the series focuses on a different vegetable or fruit and gives you inspiration for how you can use it in cooking.
My hope is that this series will empower you to cook with more confidence and without the need of a recipe. Recipes are great, but too many of us don't feel confident enough to buy groceries and cook up a meal without having a recipe to follow – I want to change that.
I want to EMPOWER YOU to cook healthy food WITHOUT feeling like you need to follow a recipe, and Real Food Basics is the first step to that. Learning more about vegetables and different ways you can cook them will get rid of the intimidation you may feel when walking through the grocery store isles and inspire you to buy vegetables you've never tried before!
Click on a vegetable below to learn more and get inspired!

The Dark Chocolate Diet
The fun not-a-diet that focuses on what you get to enjoy, sets you free from sugar and teaches you to control your blood sugar levels.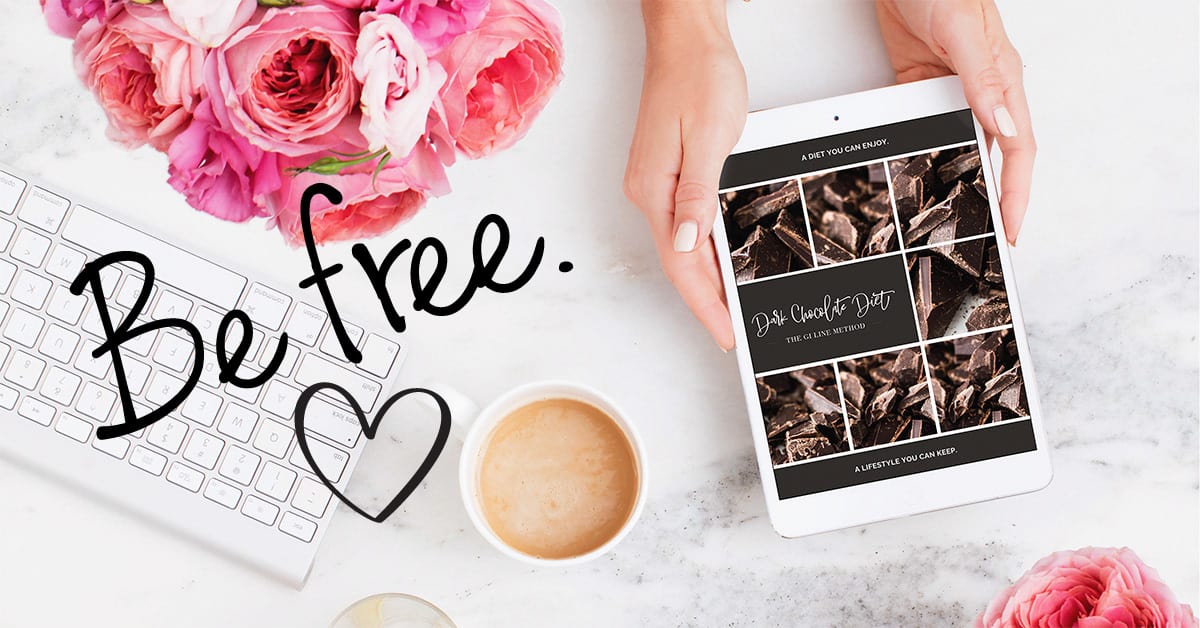 When I started as a nutritional counselor I had a 100% success rate with my weight loss clients. I thought I had figured it all out… If I could keep your blood sugar stable until the end of the day, you win – as in lose the weight, beat the cravings, stop the snacking – win.
In part that's still the program I walk my clients through, but now I know that it's more about you than the method.
You have your own life, with your own history, your own struggles, and your own body. Very few things are ever simple and when things don't work like they are "supposed to," then somehow the blame seems to land on you. Let me be very clear about this – you are not the problem.
I designed the Dark Chocolate Diet to be everything that dieting isn't.
The Dark Chocolate Diet focuses more on what to eat rather than what not to eat.
When I first took charge of my own health, sugar-free dark chocolate was one of the tools I used to do so without falling into the same traps I did in the past – without failing, again. I took joy in what I was moving towards rather than what I was walking away from.
When I learned to focus on eating the right things for breakfast, I realized I didn't have to struggle so much with lunch, dinner, or anything after that.
When I began focusing on what I get to eat rather than on limitations, my journey towards a lifestyle of health became fun.
The Dark Chocolate Diet is a program focused on fun, on joy, on hope. It's a lifestyle with the right tools to keep you from failure.
There's a lot that's special about the Dark Chocolate Diet, but here's what matters. You.
If you are ready to end the sugar cravings, be done with the snacking, get out of the cycles of trying and failing again, then I want to invite you to sign up to the Dark Chocolate Diet community.
I'll see you there!