What to Do with Red Onion – Real Food Basics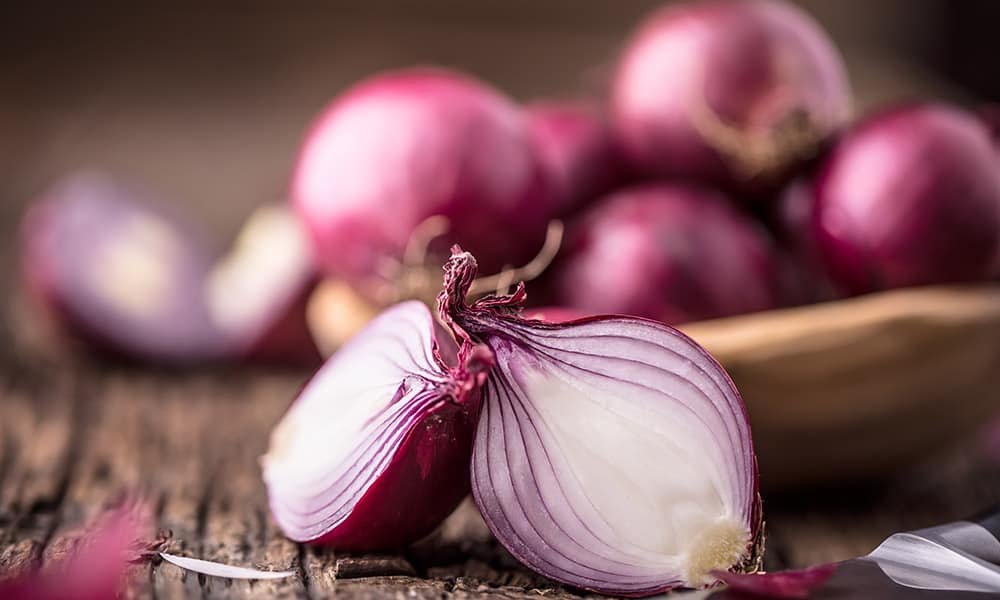 Red onions are my favorite onion during springtime. They have a bit more gentle taste than yellow onions and are therefore not as strong when eaten raw. I love to add red onions to all kinds of salads, as well as also sauteing them or adding them to soups, just like yellow onions.
Red onions contain a lot of antioxidants and nutrients, so I make sure to use onions as often as possible! Sometimes raw, sometimes cooked.
What to make with red onion:

What to Do with Eggplant – Real Food Basics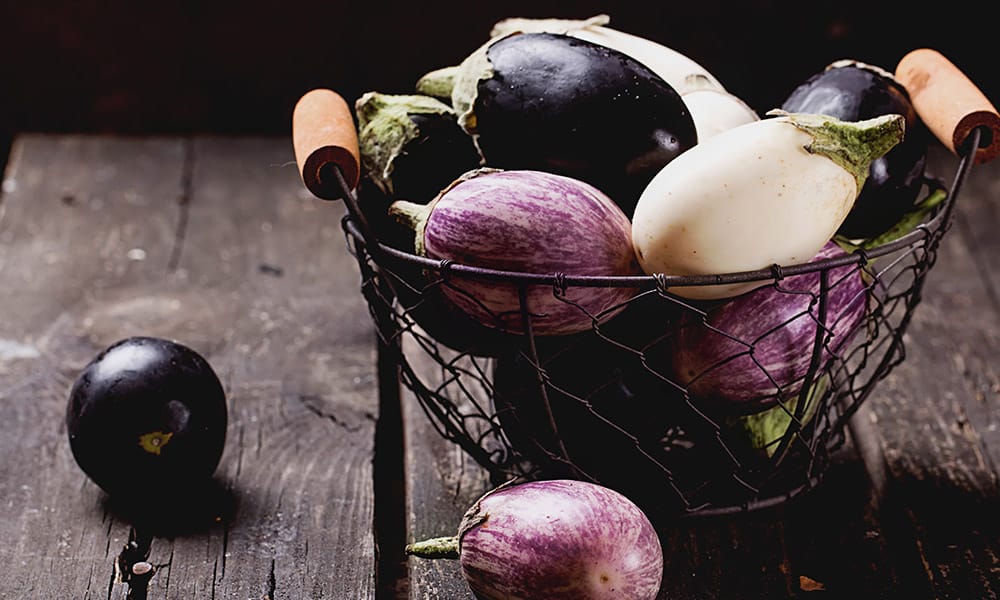 Eggplant, or aubergine as it's called in most of the world, is one of few fruits that you should never eat raw (yes it's actually a fruit, not a vegetable!). Because of it's unique skin, eggplant is one produce that is not as important to buy organic.
Eggplant is often called "poor man's meat" because when cooked well it has a little similar taste to meat. My favorite meat & eggplant combination is ground meat and cubed eggplant, fried together with chopped onion in coconut oil. Add some salt, pepper and a bit of cinnamon (sounds weird but it's really good!). You can also add some cayenne pepper. Serve this dish together with cauliflower rice or add some cooked beans and eat it with a spoon. The most important thing i that you try eggplant with ground meat, because it's really good!! 🙂
What to make with eggplant: