Worth it Living Purpose Incubator & Accelerator
A place to dream.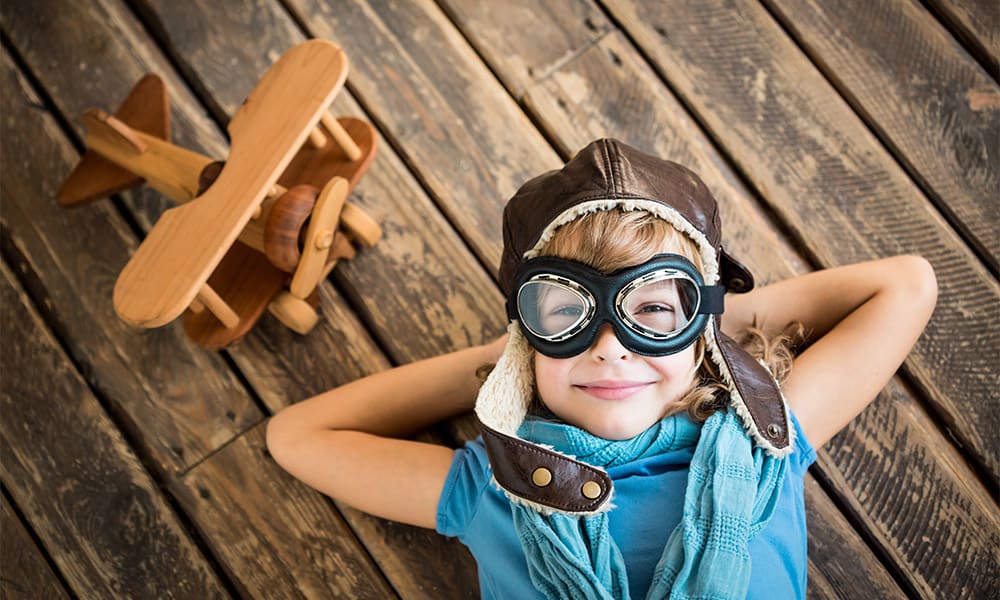 A place to dream.
Years ago I had a dream about a place where new ideas could be brought into the world. I drew out what it looked like. How it worked.
It would launch and accelerate businesses and organizations without losing focus on the individual.
People come first.
Together with our partner organizations we're doing that right now. It's more than a place, but a network, web based courses and access to experts in web technology and business.
We have two versions:
One that is open to all businesses and run by our Partner Organization called the Bisvi Purpose Accelerator – you can learn more & apply here.
The other being our own Worth it Living Purpose Incubator which is open to organizations working within wellness as well as organizations working towards social change.
Are you interested? Get in touch!

Never Let Technology Keep You from Your Dream!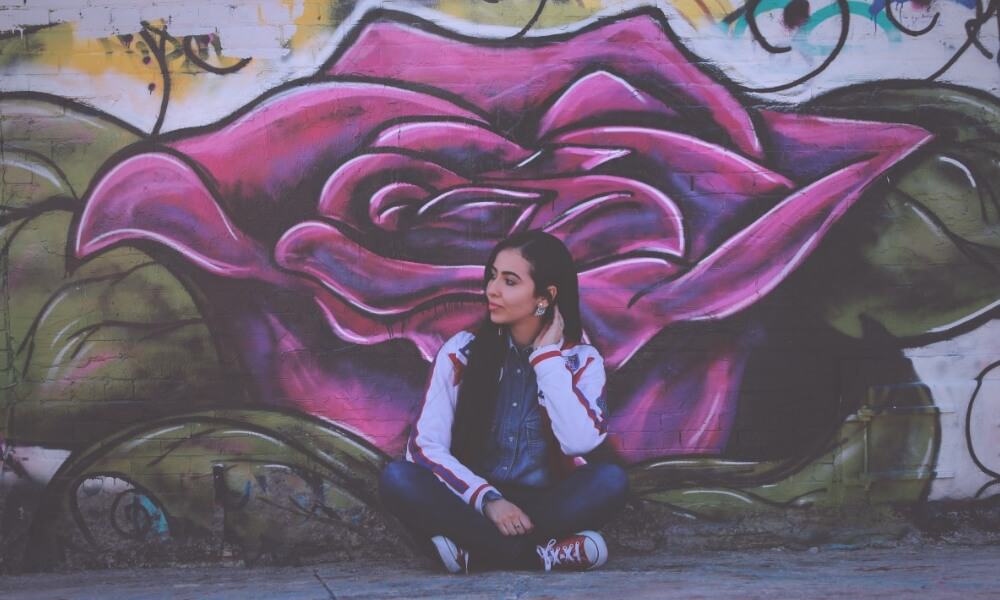 I'm passionate about Dreams. Every creative vision, every work of art, every business idea never brought to life is a loss for all of us. I've heard it said, the richest place on earth is the graveyard. Because buried in one are a multitude of world-changing ideas, songs, art, movies, and businesses never realized. Creative visions never shared which passed away too soon. 
What is the dream you are holding on the inside? Why? Fear? Confusion?
My heart and passion is to see your dream released into the world. For too many it's the overwhelm of the digital world. We feel like we have to compete online, jump into the web of websites, social media, and digital marketing.  
Are you holding back your dream because delivering it to the world would require you to deal with technology and the digital world? I get it. There're thousands of platforms and tools. Social media, websites, SEO, advertising, and the list goes on. All this noise and experts telling you to do x, y, z and a, b, c. It's overwhelming. It's confusing. You might have even tried to get online and invested thousands of dollars in your web presence only to be left with a tool you don't understand and never helped you grow your business.
It's time to simplify the digital world. It was made to serve your purposes and to build your dream, not to steal from it.
I want to share with you what I believe is the key to simplifying, understanding, and using technology to further your cause. Connecting with people. More specifically, one person – your perfect ideal customer – that you are building everything for.
Here's the reality. You shouldn't be looking at technology. Your job is to study your person. To understand how you can best take care of your person, where your person is, and how you want to connect with your person. It's that simple. A person connecting with another person. You don't need the "10 best growth hacks" or "secret formula." You simply need to know where your person is and then go where they are and connect with them the way you want to.
Is your person is on Facebook? Is that a place you want to be? Do you want to have a discussion with your person there? Then figure out how you can do that in a way that aligns with who you are and the culture you want to create in your business. You don't have to commit to creating content and posting on Facebook every day. You could just as easily connect with your person by running ads. Bring them to the place you want to have the conversation (your blog, YouTube, an email, a telephone conversation). Or you could do the same by partnering with those who already are creating the content on Facebook.
The bottom line is this. There is no reason to be intimidated by technology. Technology isn't important. People are. Spend your time focusing on your person and then let technology help you do that better.
Here at Worth it Living my person is a world changer, like you, and I am focused on doing everything I can to empower you to live your purpose.
Don't hold back, the world is waiting for what you have!