Can I Challenge You?
Can I welcome you into a new season of thriving?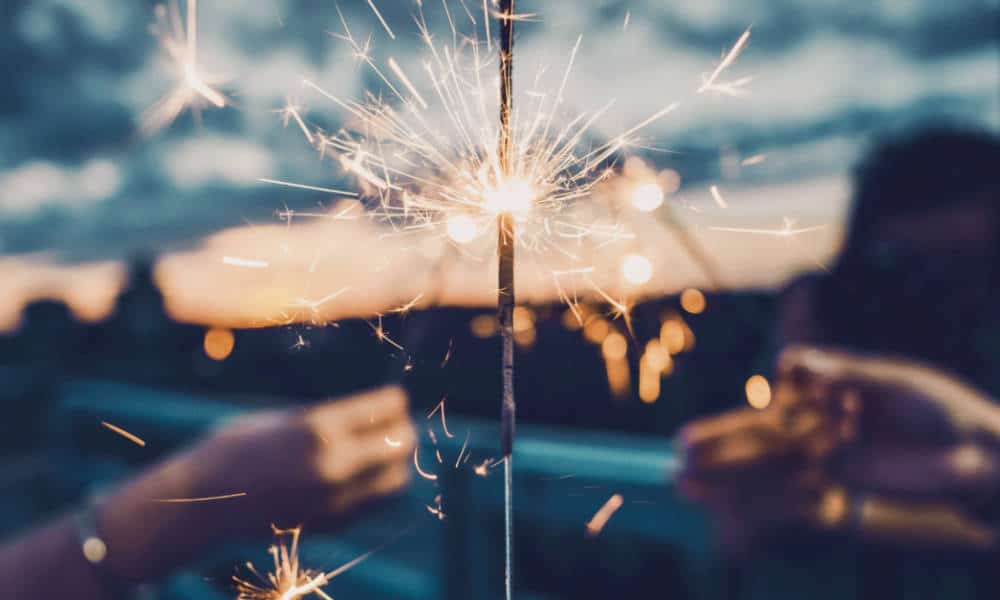 This is the year of your rising.
What is your health going to look like this year? Can I challenge you to make it your best year?
What about your lifestyle – family, friendships, community, relationships – your impact on the world around you? Can I challenge you to fully live life and to bring life to those around you?
What is your business going to look like? The one you have now or the one you are about to start. Can I challenge you to set aside distractions and do the things that matter?
To grow and expand on every way.
To expand your business, your mission, your impact… But not at the cost of your health or relationships.
Am I speaking to you? Don't let your commitment to yourself end there.
Would you join us in living a fuller life? To live a life more worth it?
Worth it Living is a passionate group of world changers that throw aside every chain that weighs them down to live life and bring life. To live a life with more worth and a life more worth it.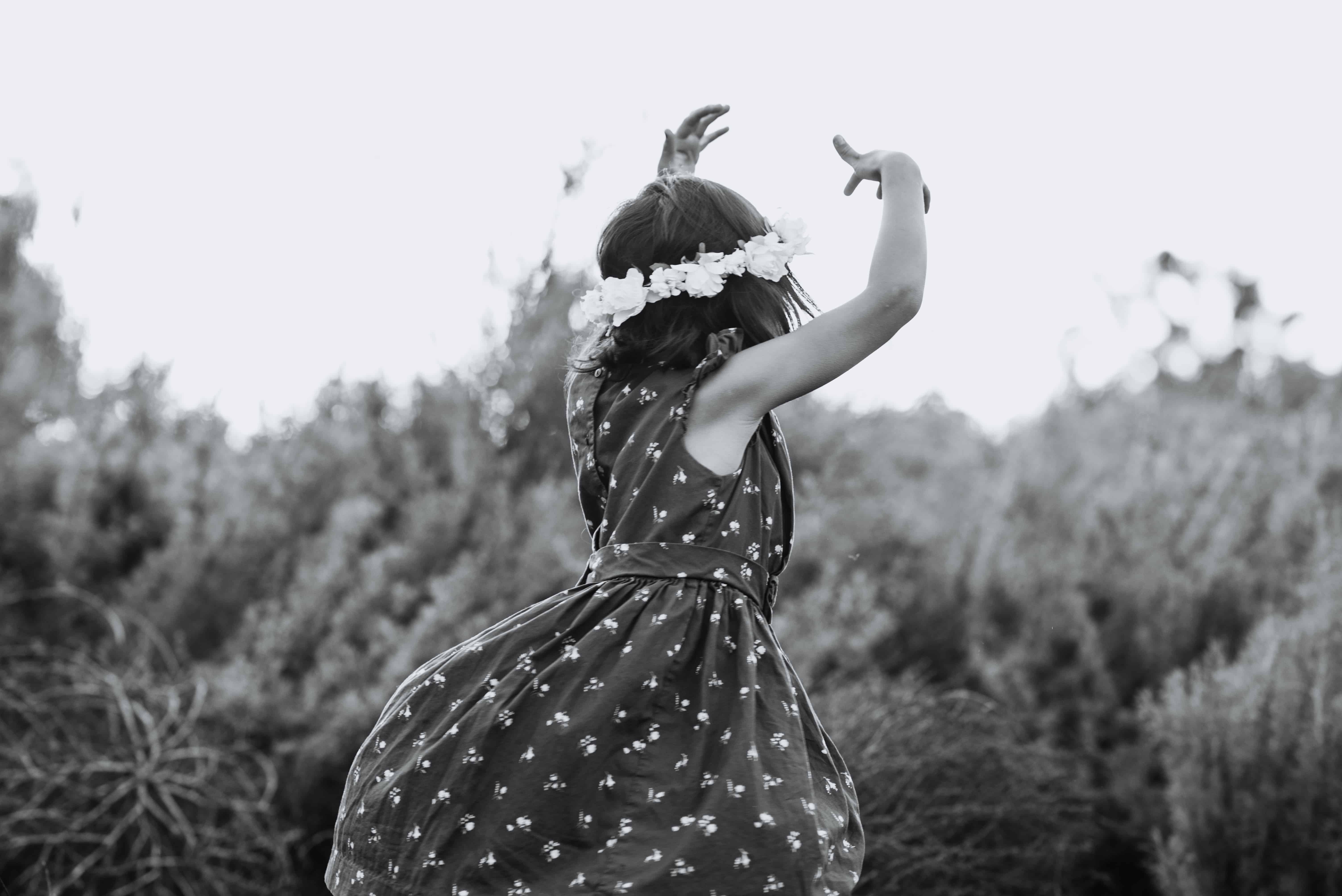 Everyone has a story. Our stories are what color in the details of who we are and how we show up to the world around us, and how we engage with it/them: relationships, jobs, schools, etc. We were all intentionally and intelligently designed to be unique individuals.  When we discover who we are, where we came from, and what we were designed for in this lifetime, we find the freedom in seeing ourselves in our truest identity.  It is in this freedom, our personal story can be expressed organically and experienced by others.
The messages of our stories are often communicated and translated through the ways we impact and interact with the people we are privileged to have in our lives— whether for a short while, or for a lifetime. When we discover who we are and the purpose we were uniquely designed to fulfill, we begin to not only value ourselves, we also begin to value others around us at the same capacity of which we value ourselves. Our intentions, interactions, and impact become more authentic, vulnerable, and hold a greater potential to add life changing value to the lives we are privileged to be a part of.
So how do we begin to discover who we are at our core and what we were designed to live for? Awareness is the first step. Taking an inventory of our character, our morals, our values, our tendencies, patterns, feelings, passions, attitudes, relationships can be key to self discovery. These are the fruit from seeds that have been planted in the soil of our young minds from the moment we were even conceived– unconsciously. Taking a brave trip down memory lane to take a good look at where we've historically come from, is another key factor to self discovery. These impactful experiences, whether big or small, manifest in our idiosyncrasies. Some of which would be ideal to change, because we and others around us, deserve them to be changed.
We as humans will inevitably share similarities. The genetic and neurological composition of our individual beings however, are uniquely different. When we take a good look at who we are at our core there is a lot to discover about how intentionally and intelligently we were uniquely designed to be, and the life we were destined to uniquely live; serving the world around us at different capacities and various ways.
Here are some questions to ask yourself…
1. Who are you?
2. Where did you come from?
3. What were your designed for here on earth?
4. How were you created to impact the world around you?
5. What does your unique design have, to solve a problem that exists in the community that surrounds your life?
6. When are you going to venture out into a courageous journey of fully living at your greatest potential and impacting at your optimal?
7. What or who do you need in your life, to make this happen? (I call this, resourcing up!)
Sometimes, we need someone in our corner coming alongside us through the journey of self discovery. For those interested in discovering their truest identity and the possibility of unlocking their greatest potential, connect with me! I'd be happy to be a part of that journey and see you thrive as the best version of yourself!