This is my husband's favorite apple cake! Super simple and delicious! We got really cold temperatures a few weeks ago (-0.4°F/-18°C) so it froze the rest of the stored apples from my parents apple trees this fall, even though the apples were in a glassed in balcony, covered in newspaper/mattress/blankets which usually works. So I can't even count the number of times my husband has made this apple pie since then to try to save the apples before they defrost and go bad! haha
But all that to say…test it out and see what you think! If you want a little extra sweetness you can sprinkle some xylitol on the apples, but apples have a good amount of sweetness by themselves so extra sweetness is not needed and therefore I didn't use it in this video.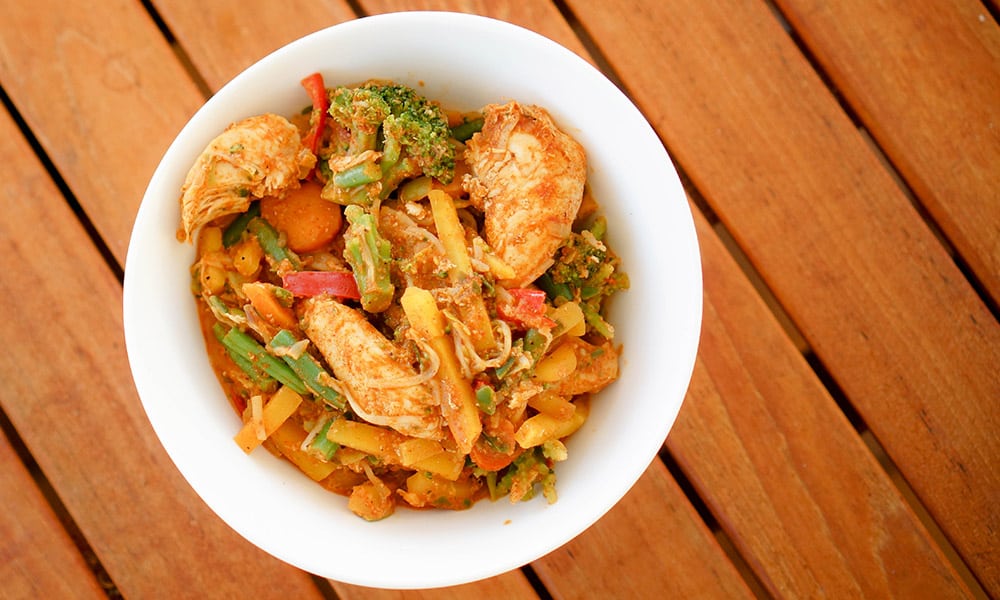 Coconut curry can be made in a multitude of ways.
What you need:
shredded cabbage, chopped onion, cubed zucchini, and shredded carrots
OR frozen stir-fry vegetable mix (not AS good but faster)
protein (chicken, fish, shrimp, or lentils)
coconut milk
curry seasoning or curry paste (green or red, doesn't matter)
salt
How to make it:
Fry the vegetables in coconut oil on the stove and add your choice of protein. Add a can of coconut milk and lots of curry seasoning. Add some salt to taste.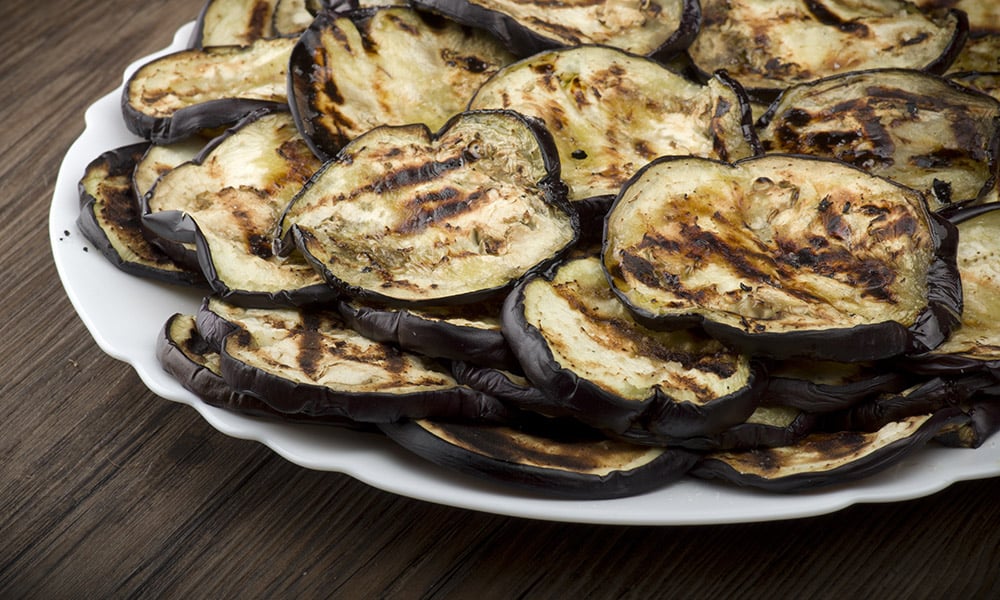 Fried eggplant is one of my favorite side dishes to meals! Slice the eggplant and fry the slices in coconut oil or olive oil. You have to use quite a bit of oil since they soak up the oil very quickly. Add a touch of salt and fry until the slices get soft and get a nice color.
Enjoy! 🙂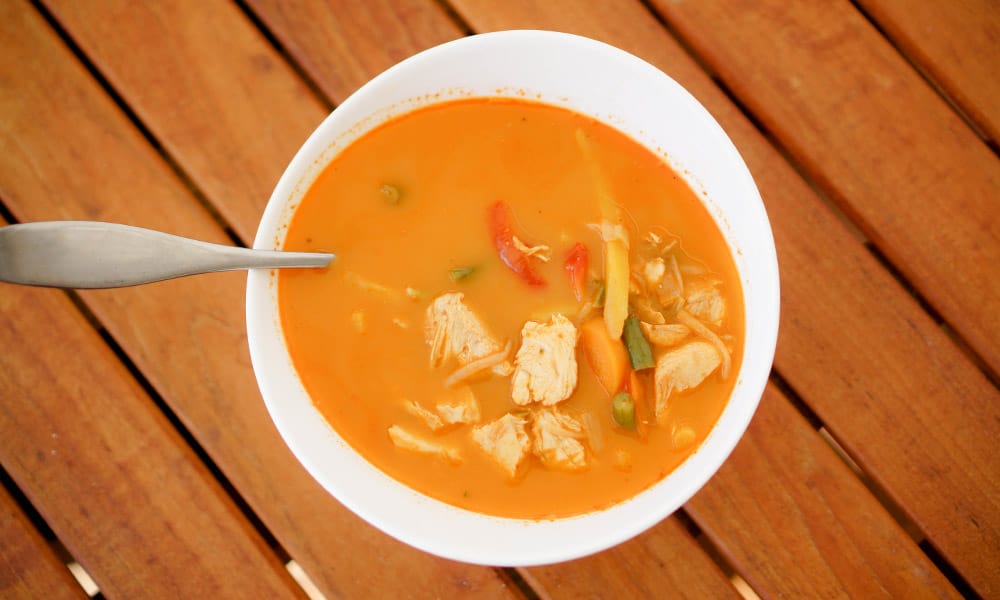 ​I think I may use coconut milk every time I make a soup! Both in creamy soups and broth soups; coconut milk just makes every soup taste amazing!! But one of my all time favorite soups to make which also just happens to be one of the very quickest meals you can make, is Thai soup!
What you need:
​water or bone broth
frozen stir-fry vegetable mix
cooked chicken
coconut milk
curry seasoning
salt & pepper
How to make it:
Put frozen vegetables into a pot and cover with water. Let simmer until vegetables are cooked and then put in either cooked chicken pieces, shrimp, or fish. Add a can of coconut milk and lots of curry seasoning. Add some salt and pepper to taste.