Why a Healthy Home?
Healthy Homes Bring the Best of Nature Back Into the Home.
"Having Hashimoto's, an autoimmune thyroid disease, has made my body more sensitive to chemicals and molds. I've realized how much need there is and know we can do something about it." – Emelie Kamp
What are Healthy Homes?
Healthy Homes Bring the Best of Nature Back Into the Home.
The easiest way to tell you about healthy homes is to break it down into the basic elements…
Air
According to the EPA, the air inside our homes is two to five times more toxic than the air outdoors. Not in our homes. We believe it's important to remove mold spores, toxins, break down VOCs, and balance the humidity.
Water
If you have a thyroid problem, like me, then you're even more affected by chlorine in water. We believe it is important to filter all the water coming into the house and then re-filter the drinking water – making it similar to the healthiest water sources on earth.
Earth & Electricity
When it comes to frequencies, grounding, and EMFs, there is enough evidence to say that we need to pay attention. We believe it's important to minimize EMFs and ground both you and the house as much as possible.
How You Can Have a Healthy Home
While the move toward greener sustainable houses is booming, the move towards healthier homes is just beginning. It's a challenge, requiring a deep understanding of both health and homes, but we have a pretty extraordinary team that can help you do just that!
What we look at:
Clean air & water with double-filtered drinking water
Furniture without flame retardants and other toxins
Plastic free kitchen
Natural beds with organic cotton or linen sheets
Non-toxic products
Emelie is a Wellness Coach, Green Living Coach, and Licensed Nutritional Counselor. She has also managed the development of multiple single-family and multi-family homes.

Welcome to 2019: Can I Challenge You?
I want to welcome you to 2019. Can you feel the difference?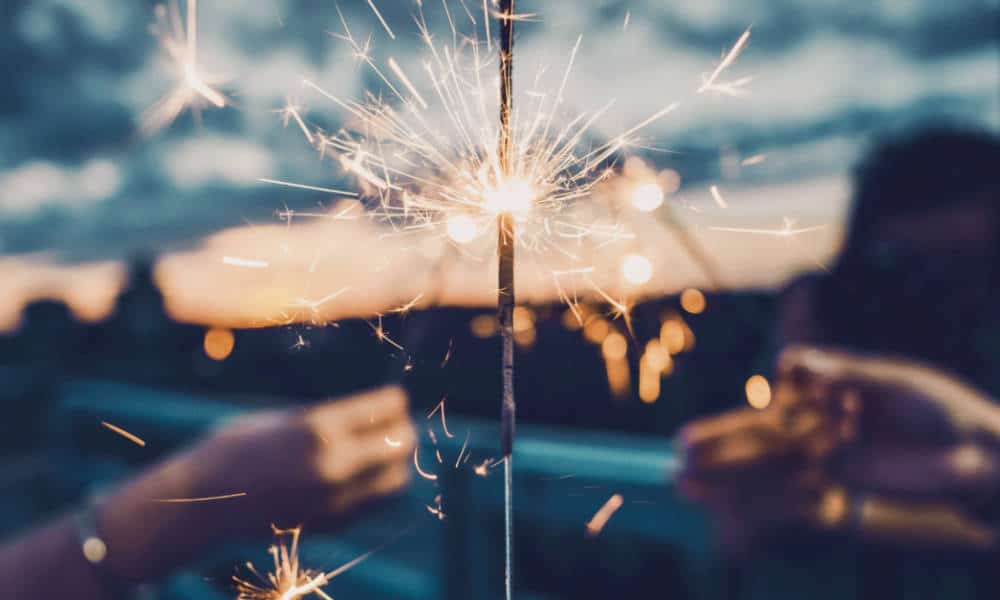 This is the year of your rising.
What is your health going to look like in 2019? Can I challenge you to make it your best year?
What about your lifestyle – family, friendships, community, relationships – your impact on the world around you? Can I challenge you to fully live life and to bring life to those around you?
What is your business going to look like? The one you have now or the one you are about to start? Can I challenge you to set aside distractions and do the things that matter?
To grow and expand on every way.
To expand your business, your mission, your impact… But not at the cost of your health or relationships.
Am I speaking to you? Don't let your commitment to yourself end there.
Would you join us in 2019 in a commitment to live a life more full? To live a life more worth it?
Worth it Living 2019 is a club, a movement, a passionate group of world changers that throw aside every chain that weighs them down to live life and bring life. To live a life with more worth and a life more worth it.
Join us for encouragement. Join us to get equipped. Join us and get connected.