What to Do with Green Beans – Real Food Basics
Green beans, also called Haricot Vert, can be used in a multitude of ways. Steam whole and have as a side. Make a healthier green bean casserole (see below for link), or cut them up and put into a vegetable soup!
Personally, I prefer to steam the fresh ones and fry the frozen ones, as steaming frozen green beans usually ends up in them getting mushy and over-cooked.
Green beans work with a lot of different flavorings! Try using herbs like rosemary, basil, oregano and thyme. Or go simple with just salt and lots of garlic – YUM!!
What to make with green beans:

What to Do with Eggplant – Real Food Basics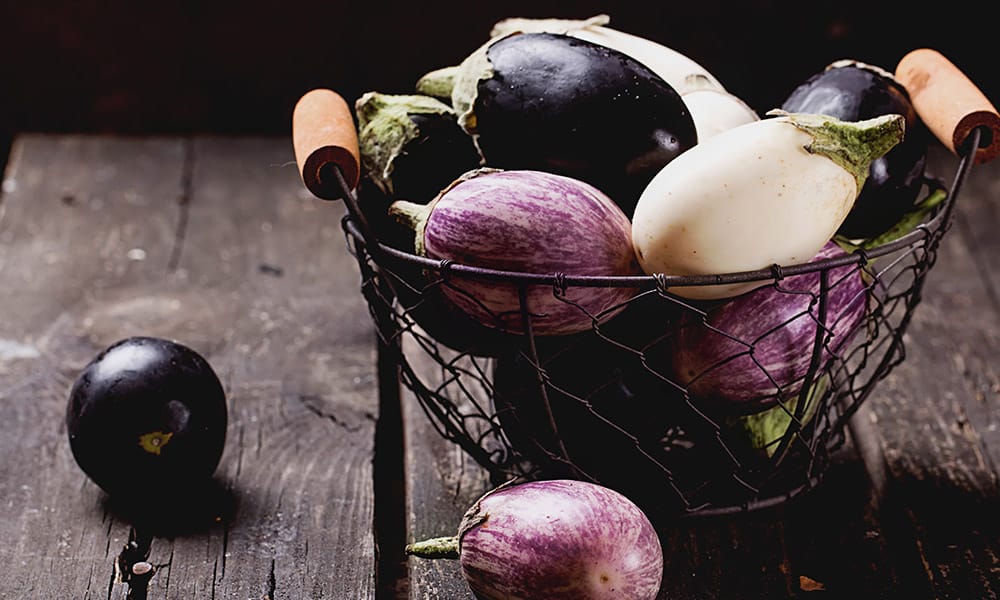 Eggplant, or aubergine as it's called in most of the world, is one of few fruits that you should never eat raw (yes it's actually a fruit, not a vegetable!). Because of it's unique skin, eggplant is one produce that is not as important to buy organic.
Eggplant is often called "poor man's meat" because when cooked well it has a little similar taste to meat. My favorite meat & eggplant combination is ground meat and cubed eggplant, fried together with chopped onion in coconut oil. Add some salt, pepper and a bit of cinnamon (sounds weird but it's really good!). You can also add some cayenne pepper. Serve this dish together with cauliflower rice or add some cooked beans and eat it with a spoon. The most important thing i that you try eggplant with ground meat, because it's really good!! 🙂
What to make with eggplant: